News & Events
There's always something new happening at Cornerstone. New product promotions, fun community events, charitable projects
- 
this is the place to read all about it. 
Read our 2023 Newsletters
2023 Fun & Future
To start the year our departments and branches teamed together to battle with a book drive! We held a contest to see which team brought in the most books. Together, we collected over 1,600 children's books to donate to Lucas County Children Services and Oakland Family Services.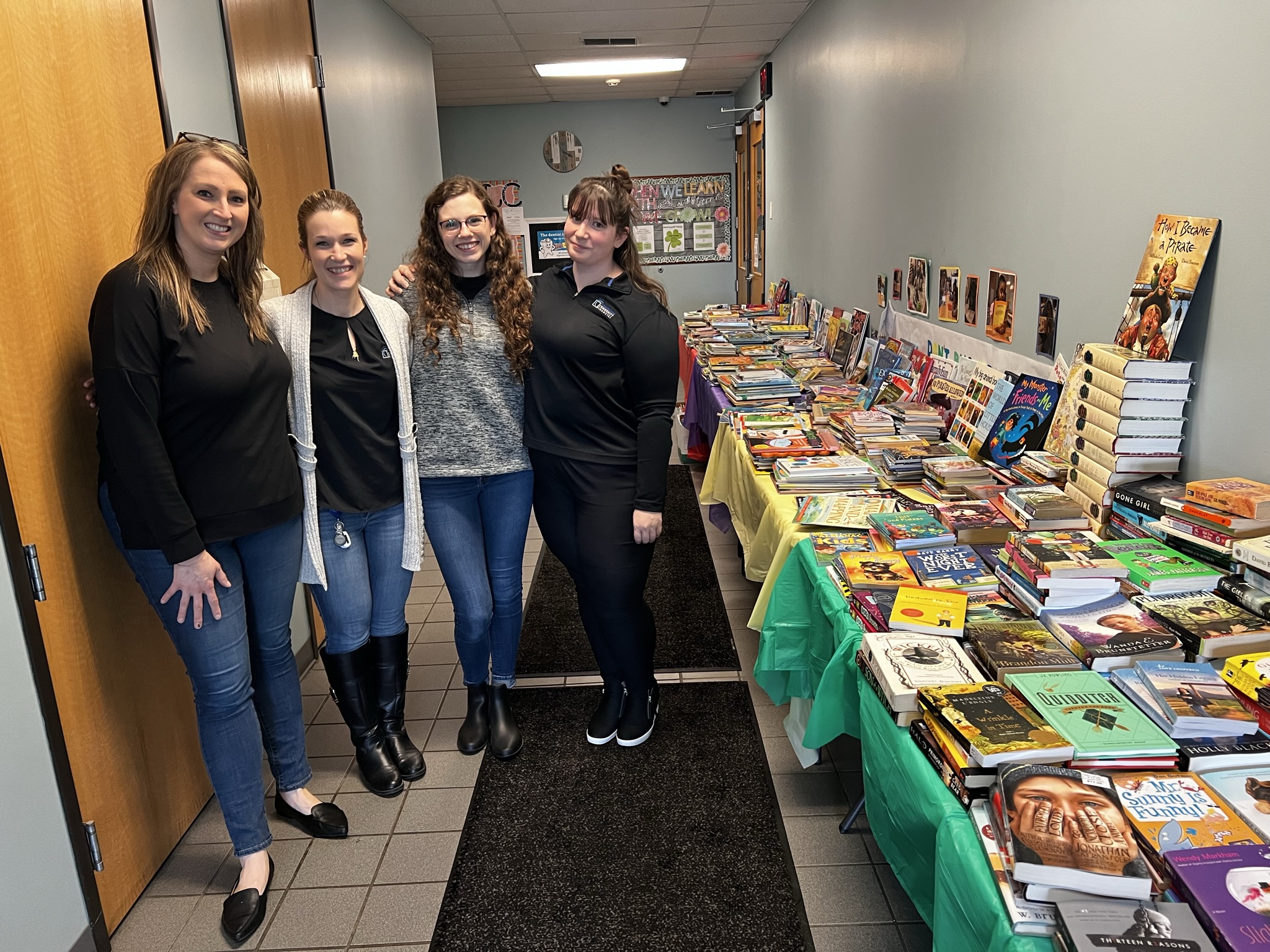 In April we hosted our annual free community shred day at the Aquatic Center in Troy. More than 380 cars attended the shred event, and we collected $400 in cash donations as well as food, treats, and other pet supplies for Paws for Life a Troy-based Life Rescue and Adoption during the event.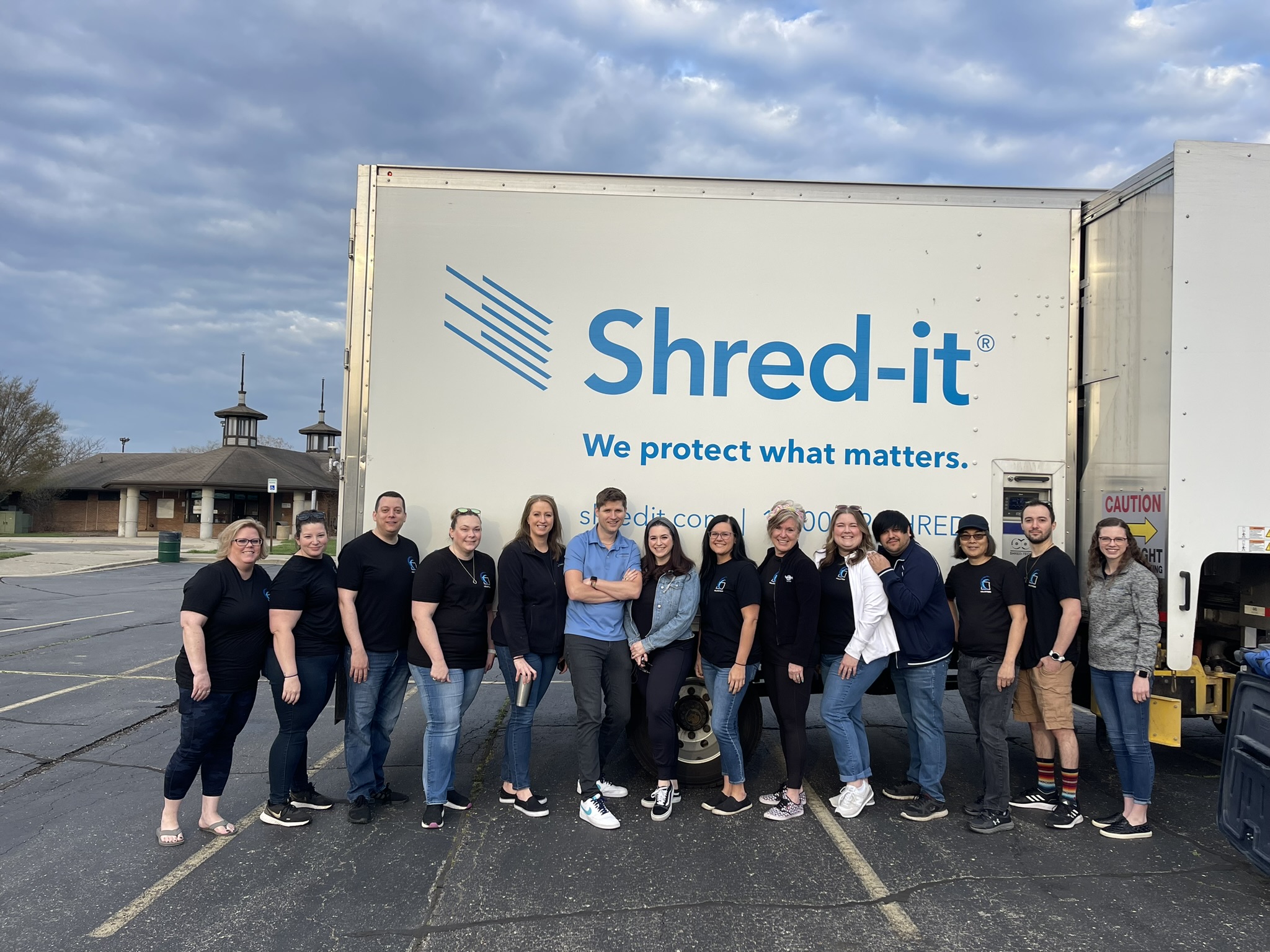 Our volunteering for the year has only begun with our team members helping out at Best Buddies Detroit Zoo, participating in the Genoa, OH city parade, assisting the Oakland County Animal Shelter and more!
Looking ahead, CCF has many exciting things in the works like a new way to refer your friend or family member, a fun way to learn more about financial topics and we're eagerly awaiting to open a brand-new branch in Clinton Township late summer/early fall, more details to come! 
2022: A Year in Review
Cornerstone celebrated an important milestone in 2022 – our total assets surpassed the $400 million mark to $409.3 million. We welcomed 3,000+ new members to the credit union during the year, and Cornerstone has loaned more than $2 billion to our members since 1951. In addition to growing assets, the Cornerstone team grew as well, adding 43 team members to the ranks in 2022.
Two major digital banking enhancements were introduced to members in 2022.
Switch Pay
allows members to easily update their direct deposit accounts through Cornerstone's mobile and online banking.
Fast Pay
gives members access to their direct deposited paycheck funds in any Cornerstone account up to two days early. Check them out if you haven't already!
Our award-winning 7th annual fundraiser in honor of Pediatric Cancer Awareness Month was
Squish Out Cancer
. This month-long fundraiser was the most successful one yet, collecting
1,200+ Squishmallows for The Children's Hospital of Michigan and The Toledo Children's Hospital.
This campaign resulted in Cornerstone being awarded an official mayoral commendation from Mayor Ethan Baker of the City of Troy.
Cornerstone's commitment to our communities and our members continues to be at the center of everything we do. On October 10th, in partnership with the nation-wide CU Kind Day, CCF team members donated more than 300 volunteer hours in just one day for Community Connection Day. We gave a helping hand to our friends at Dutton Farm, Seagate Food Bank and Dinosaur Hill Nature Reserve.
Other volunteer efforts throughout the year included: American Lung Association's Fight Fir Air Climb Event, Spring and Fall Rake and Run for the Auburn Hills' senior community, Sterlingfest in Sterling Heights, wrapping toys for Bottomless Toy Chest and Halloween events for Center Line and Perrysburg ending with 505 collected team member volunteer hours in addition to Community Connection Day.
Cornerstone team members was also given $100 each from the CU to pay it forward with our "Bensgiving" program donating nearly.
$10,000 to community charities and people in need during the holiday season.