News & Events
There's always something new happening at Cornerstone. New product promotions, fun community events, charitable projects
- 
this is the place to read all about it. 
Read our 2023 Newsletters
2023 Fun & Future
To start the year our departments and branches teamed together to battle with a book drive! We held a contest to see which team brought in the most books. Together, we collected over 1,600 children's books to donate to Lucas County Children Services and Oakland Family Services.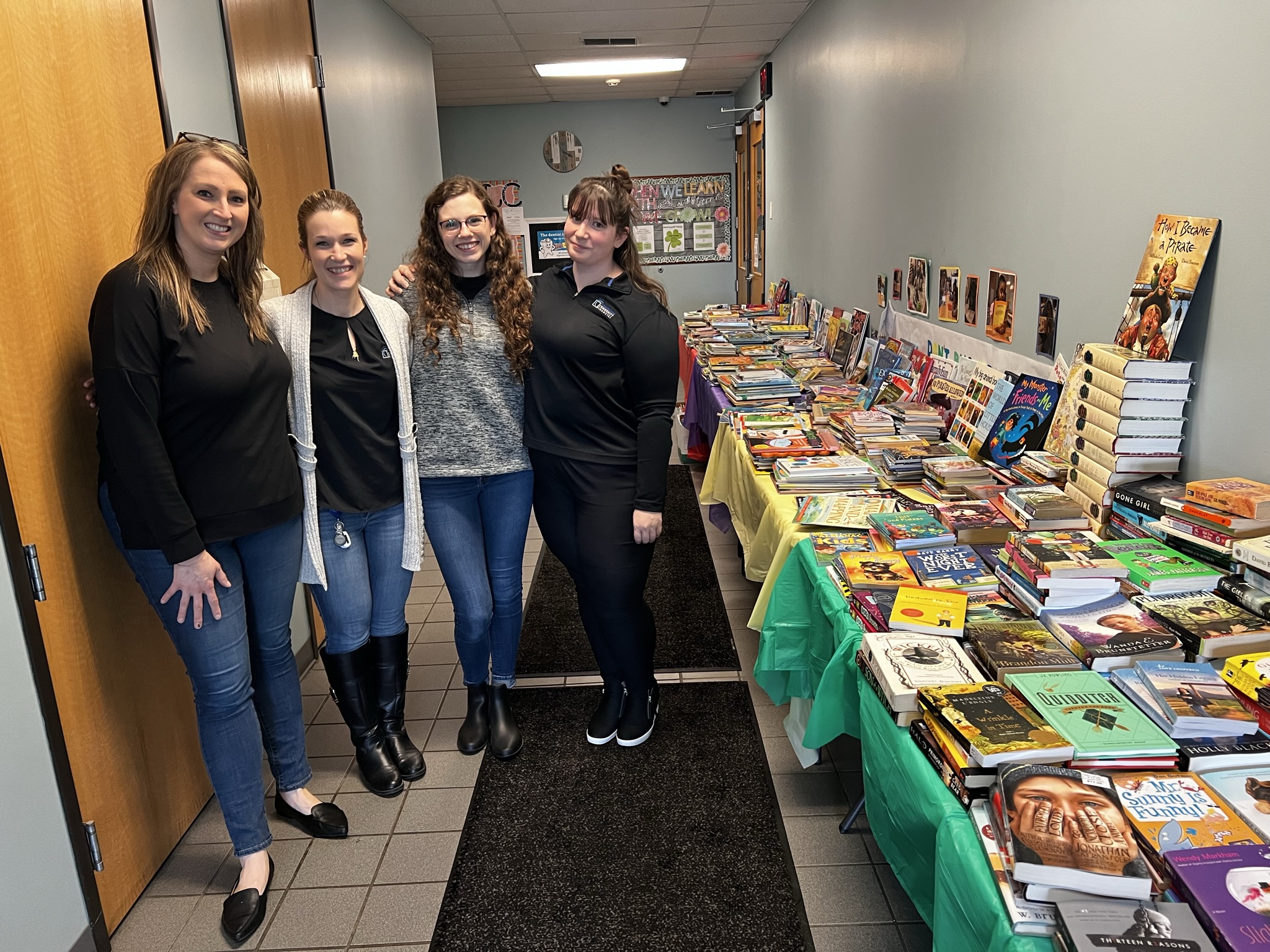 In April we hosted our annual free community shred day at the Aquatic Center in Troy. More than 380 cars attended the shred event, and we collected $400 in cash donations as well as food, treats, and other pet supplies for Paws for Life a Troy-based Life Rescue and Adoption during the event.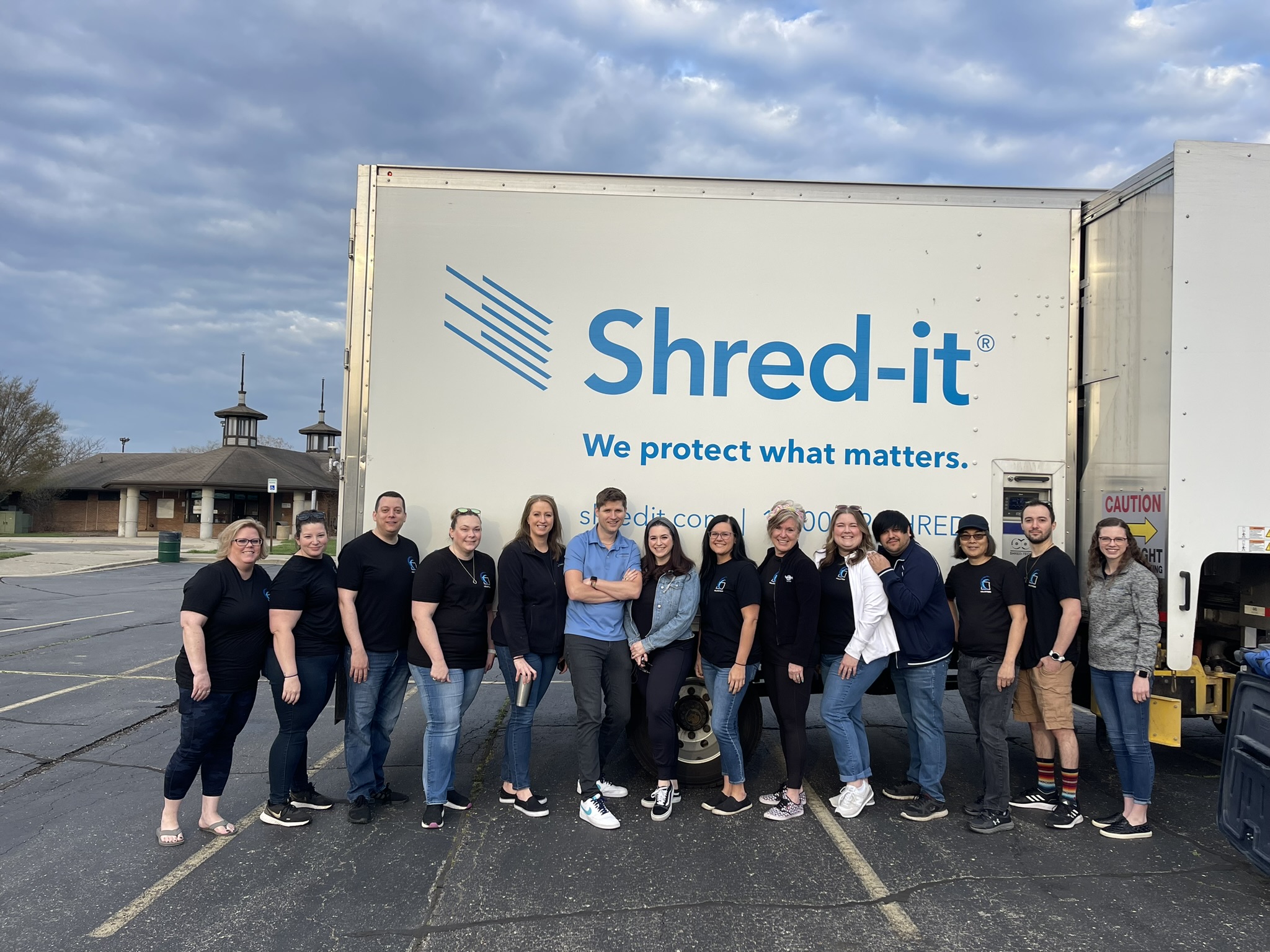 Our volunteering for the year has only begun with our team members helping out at Best Buddies Detroit Zoo, participating in the Genoa, OH city parade, assisting the Oakland County Animal Shelter and more!
Looking ahead, CCF has many exciting things in the works like a new way to refer your friend or family member, a fun way to learn more about financial topics and we're eagerly awaiting to open a brand-new branch in Clinton Township late summer/early fall, more details to come!