Cornerstone Community Financial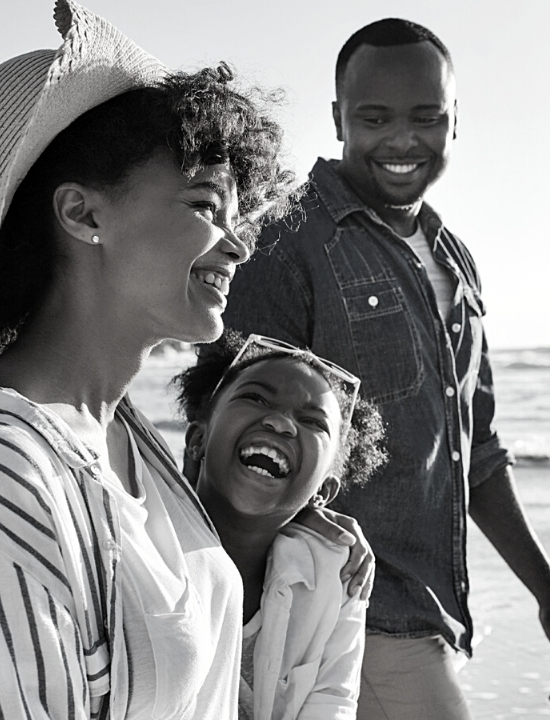 401k Roll
Over offer 
Get $100 when you roll your 401K over to a qualified CFS IRA with Cornerstone.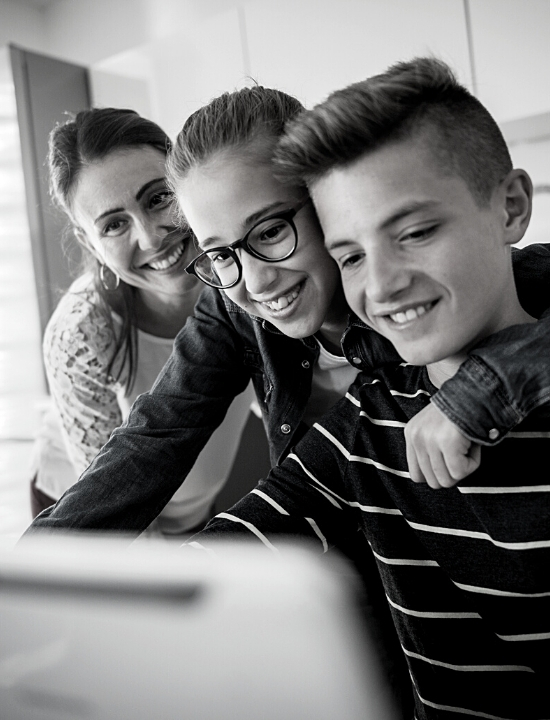 APRIL is
Credit Union Youth Month!
CCF has dedicated special initiatives and fun for our CORE Account Members and kids in our local communities.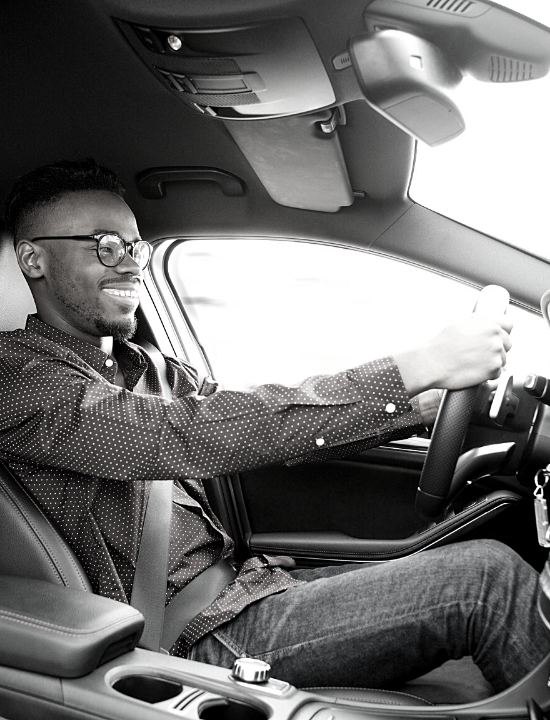 auto rates as
low as
1.99% APR*
Welcome Spring with a new car, SUV or truck with low monthly payments. CCF's lending experts are ready to help you today! APR = Annual Percentage Rate.
Together, we can corner your goals.
---
Everyone's goals are different. No matter what yours are, we're here to help.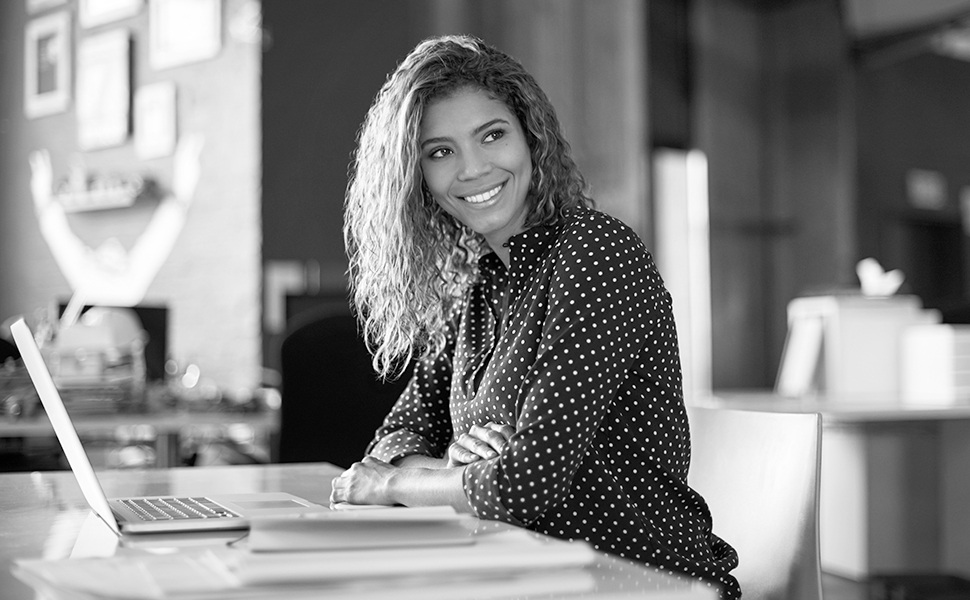 Everything you need to know (besides us).
The right rates, right here.
---
Cornerstone has competitive rates that are hard to beat (just check out our competition and see). Whether you're looking to borrow or invest, you'll want us in your corner.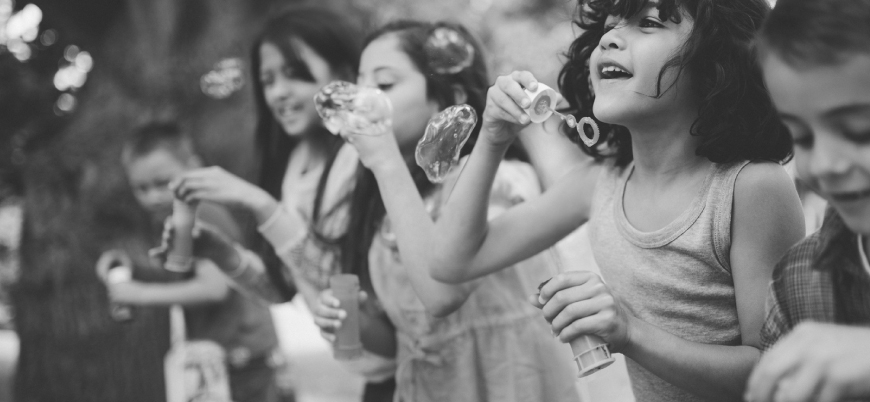 Our corner of the world.
---
"Community" is our middle name. And we enjoy being a part of ours every day, through sponsorships, charities, and just plain fun. Check out what we're doing this month.