Promotions
We're always in your corner. And that means we're always looking for new ways to help you save money, manage your finances and reach your goals.
In addition to the many
rewards and discounts
Cornerstone members receive every day, here are some special promotions we're offering to help you on your way to your financial goals.
Drive home in a new vehicle - Auto Loan rates as low as 1.99% APR*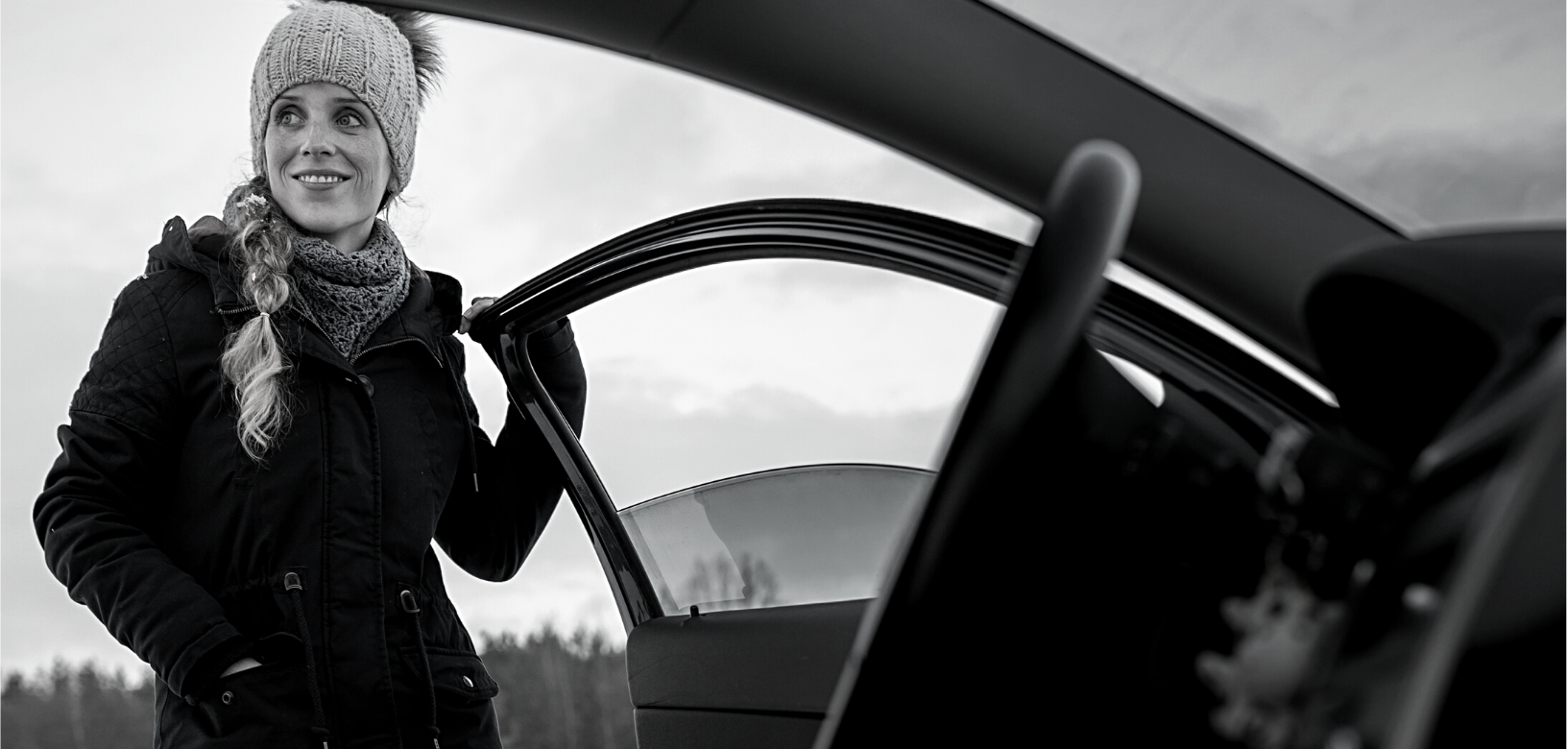 Get in the driver's seat of a new car, SUV or truck this winter with low monthly payments. 
Details:
Timely pre-approvals
Buy new or used
Competitive low rates to keep your payments low
Flexible repayment terms that fit your budget
100% financing available

Decisions made locally

Auto protection programs available
*APR = Annual Percentage Rate. Rates are "as low as" and are based on credit score and model year of vehicle, with discounts applied for payment protection package and direct deposit to a CCF account. Other account requirements and conditions may apply. Promotional rates available on new auto loan purchase only or autos refinanced from another financial institution. Rates are subject to change at any time.
Limited Time Offer: 1.99% APR* credit card balance transfer rate.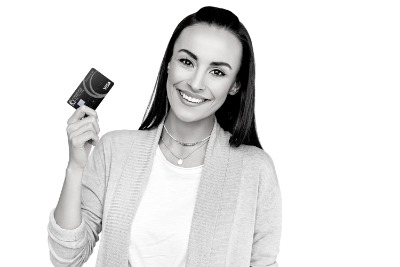 Don't get buried in interest —transfer your balances to a low-rate CCF Visa® Platinum with a special rate of 1.99% APR* for 12 months. Enjoy no balance transfer fees and no cash advance fees.
This credit card rate offer is available through March 31st, 2021.
*APR = Annual Percentage Rate. 1.99% APR will be applied to balance transfers made for a period of 12 months after the balance transfer is processed. Balance transfers must post to your account by March 31st, 2021, to receive the promotional rate. Any remaining balance at the end of the 12-month period will begin to accrue interest at the cash advance rate stated in your account terms and conditions, which is subject to change. The terms of your account, including purchase and cash advance APRs, are subject to change. Any such changes will be made in accordance with the Consumer Credit Card Agreement. Please note: You are liable for any late payments, finance charges or disputed amounts on your other accounts. Finance charges begin accruing the day the balance transfer is processed. Transferred balances must come from another institution. Other restrictions may apply. Subject to change at any time. Cannot be combined with other offers. Offer good through 3/31/2021.
70th Anniversary Special Offers
To commemorate our 70th anniversary we want to celebrate with you! All year, enjoy social media contents, special member offers and more.
Save up to $15 on TurboTax
TurboTax® makes it easy to file your taxes from the comfort of home, asking simple questions and guiding you every step of the way. And when you need help, real experts are standing by —and can even do your taxes for you. The best part, CCF members save up to $15!
90 Days, No Payment: Auto Loans
The only thing better than a new car is not having to make a payment on it for 90 days!*

When you finance your new or used auto loan with Cornerstone, you will be payment-free for 90 days. Or, we may be able to save you money by refinancing your existing auto loan from another financial institution. By refinancing your auto loan with CCF, you can still take advantage of our limited time 90 days no payment offer.

Call us today to get pre-approved BEFORE you shop! Pre-approvals provide extra bargaining power at the dealership. This is a limited time offer, so apply online anytime or call 800.777.6728.
*CCF auto loan rates are "as low as" and based on credit score, term of loan and collateral. Subject to change at any time. Limited time offer, restrictions apply. Auto loans currently financed with CCF are not eligible for the 90 days no payment offer.

Here at Cornerstone, we believe good financial habits start at an early age.
CORE Youth Accounts, along with help from parents, can teach kids and teens core financial values like how to save money, spend wisely and give back to the community. As they grow, so do their account options. From saving their allowance to buying their first car, CCF is in their corner every step of the way. From cradle to college, CCF has it covered!

OPEN A FREE ACCOUNT TODAY & CCF WILL GIVE YOU $25!*
*Offer subject to change at any time. The $25 cash deposit will be deposited into the CORE Youth Account within 30 days of account opening. Account must be in good standing (no negative balance) to receive the match. One account per SSN. $10 deposit required for membership.