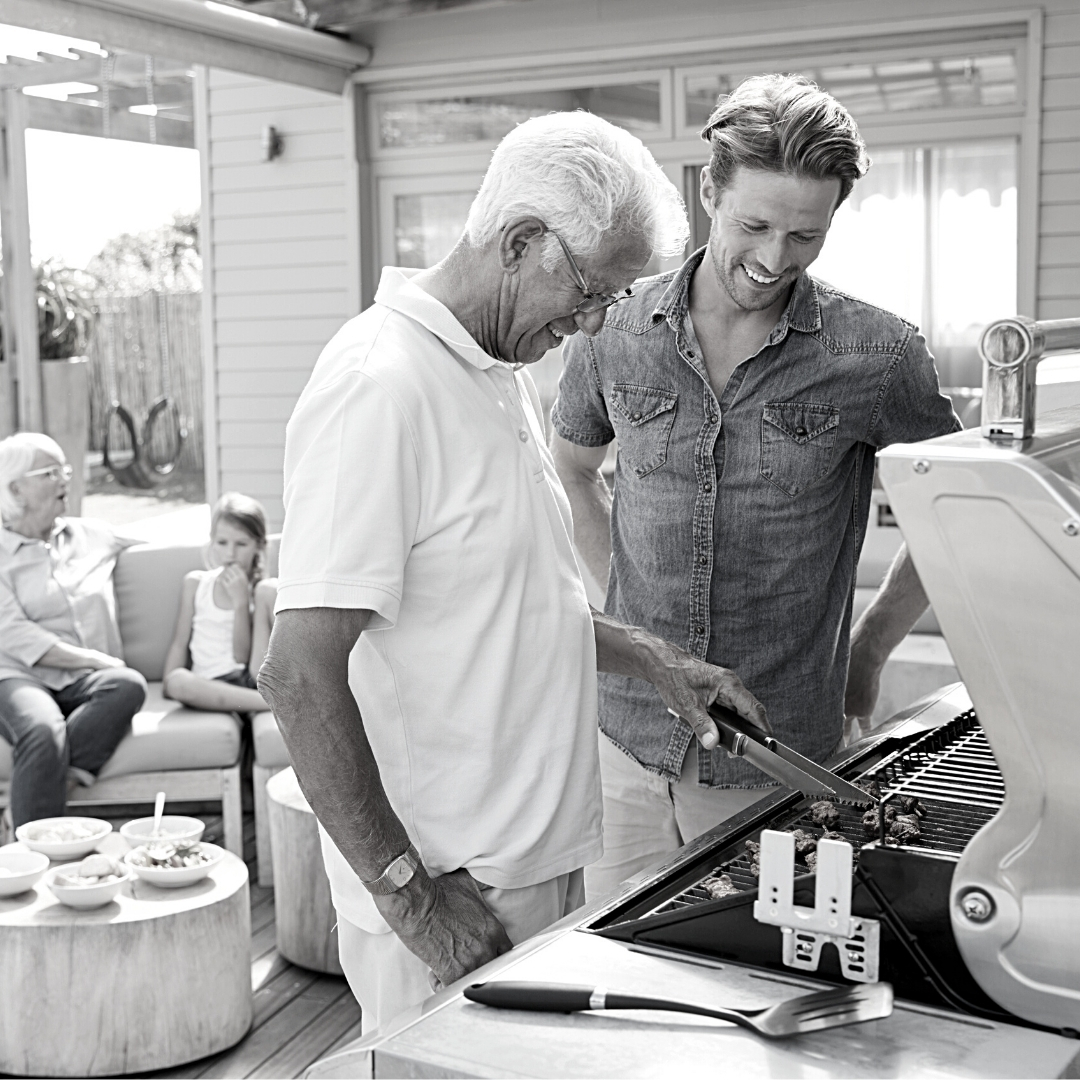 Summer Wish List: Can I afford that?
June 3, 2021
Home improvements, a week at an Up North rental, the newest backyard BBQ…the list of seasonal "wants" is long this time of year. So how do you know what you can actually afford without breaking the bank?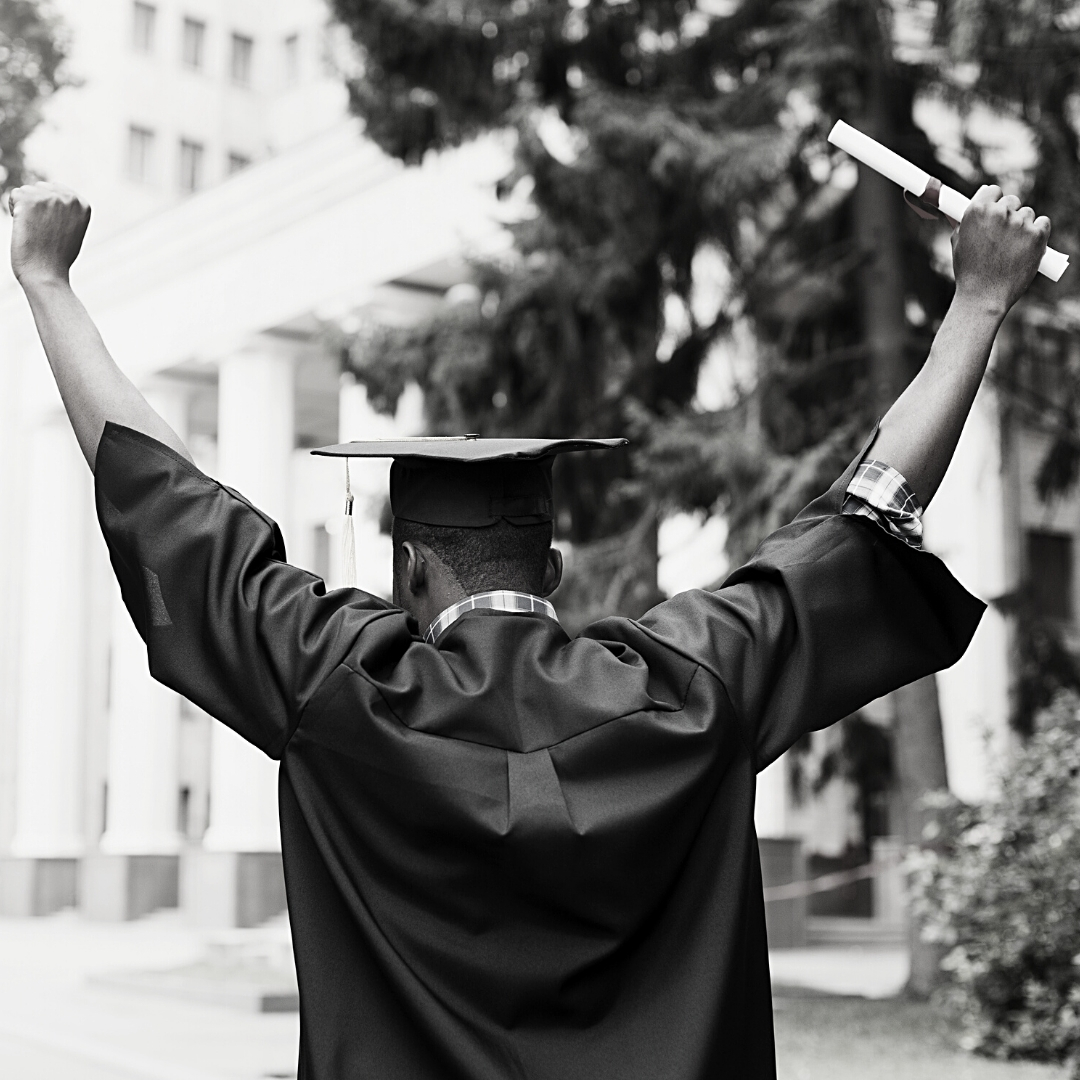 2021 Community Champion Scholarship Recipients
CCF has chosen three outstanding students for this year's scholarship winners. Click the link below to read about Analyese, Samhita and Nicholas and their plans for their futures!
May 30th, 2021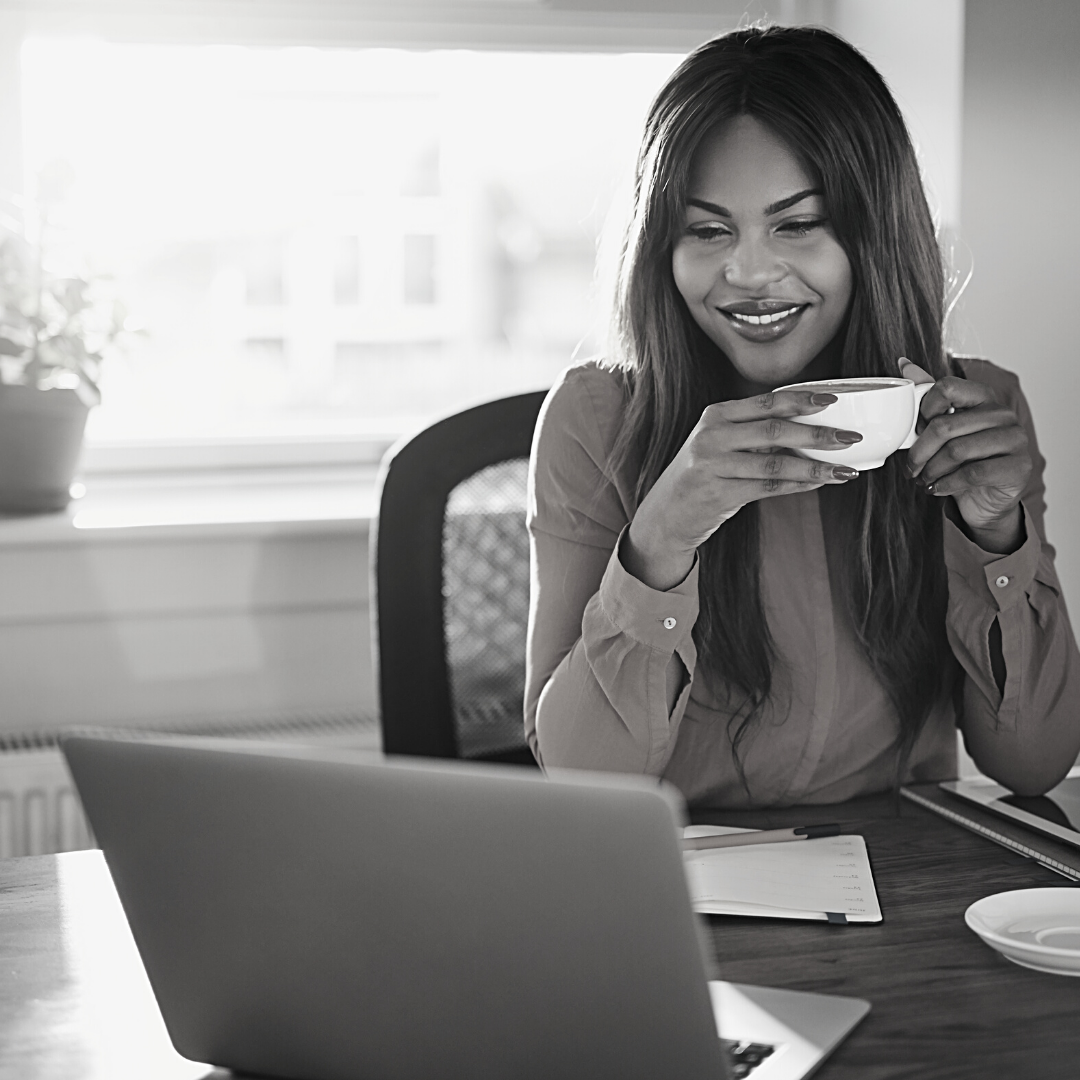 Return to work budgeting tips.
If you've been working from home during the pandemic, hopefully you've been able to save a little extra on lunch, gas and clothing. As we head back to the office here are some tips to adjust your budget.
May 20th, 2021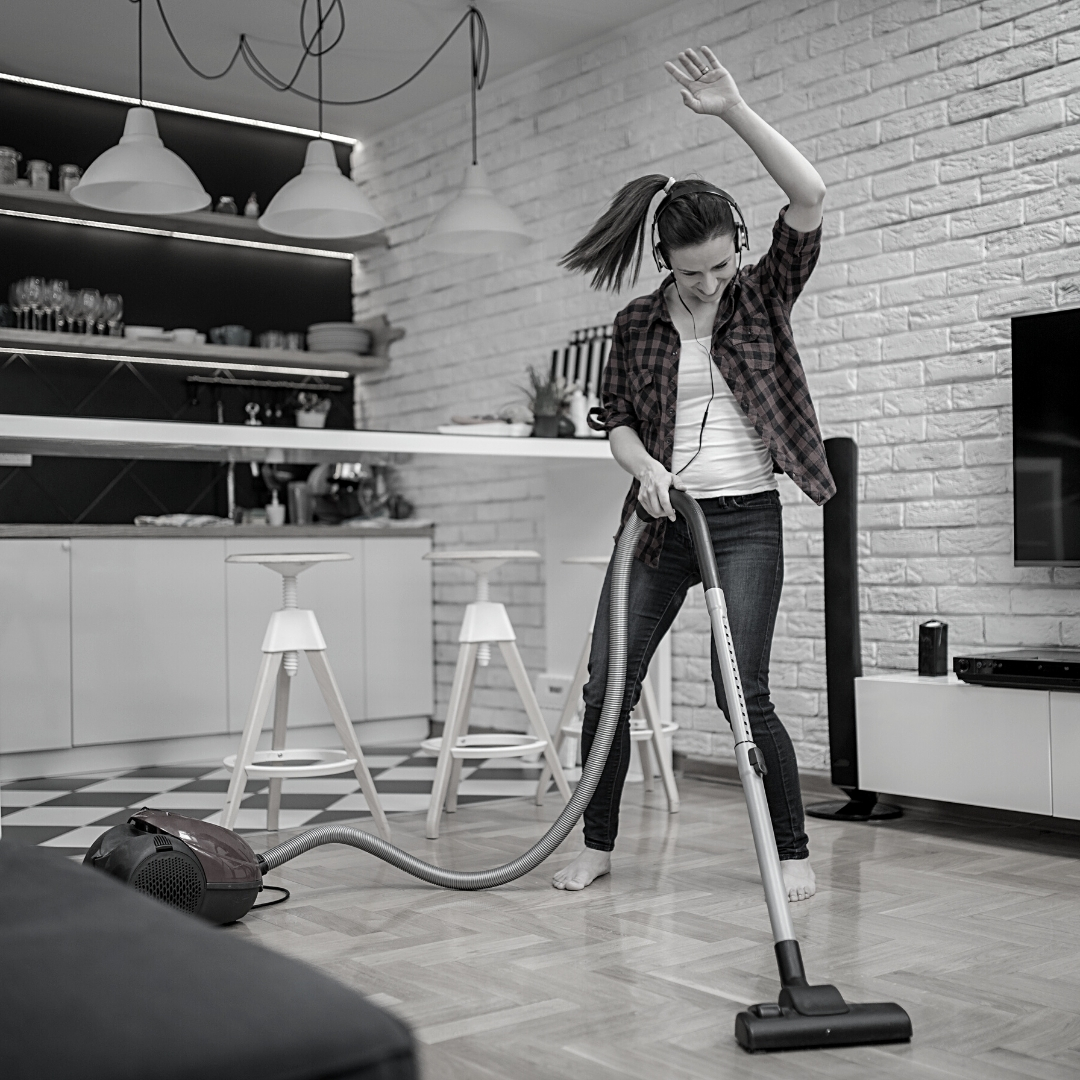 Spring cleaning your Finances.
To spring clean your finances, you need to know 3 numbers – your credit score, your loan rates and your total debt.
May 4th, 2021