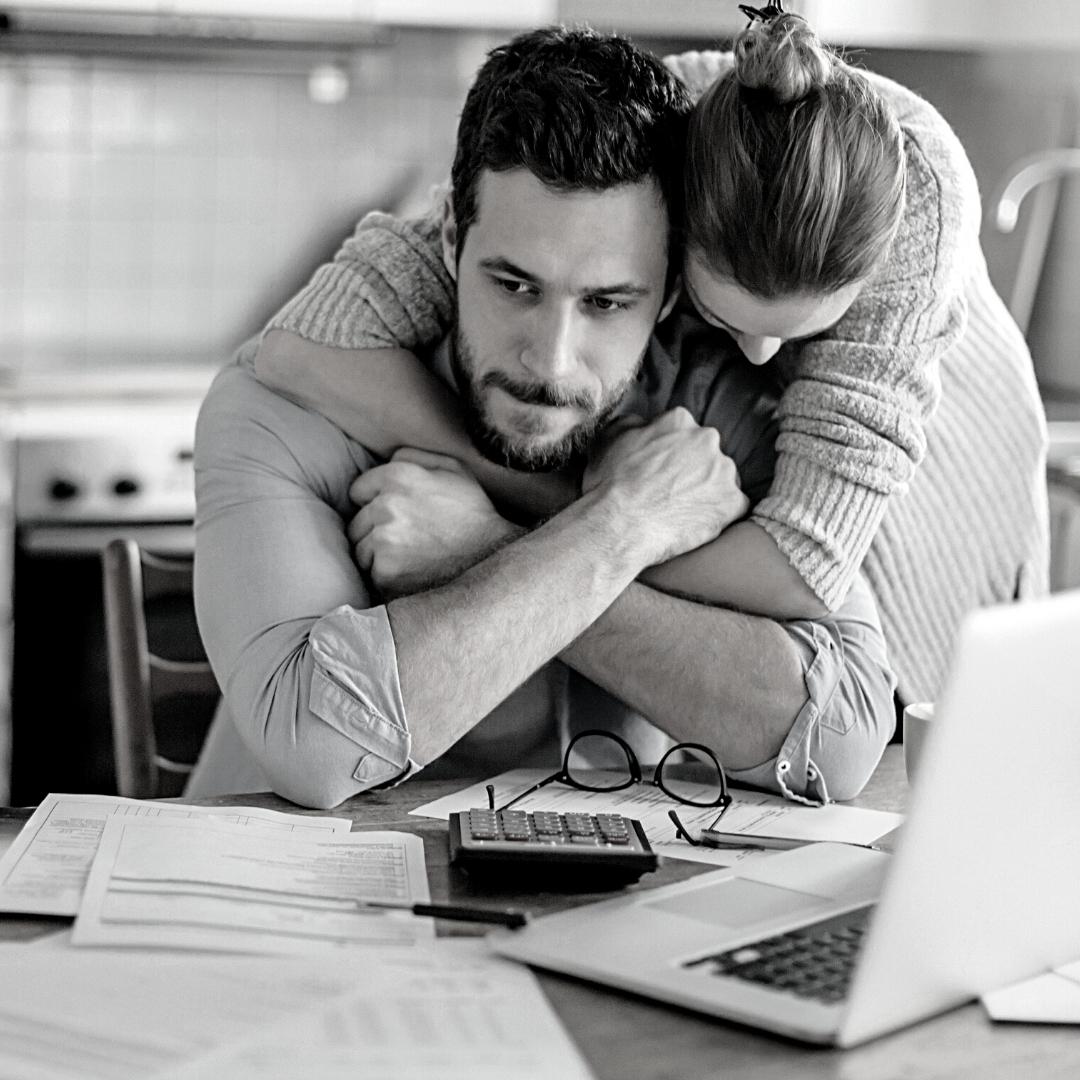 Coping With Inflation?              Be Budget Aware.
Our partner GreenPath Financial Wellness offers you the following steps to keep "budget aware" to help navigate this period of high inflation, however long it lasts.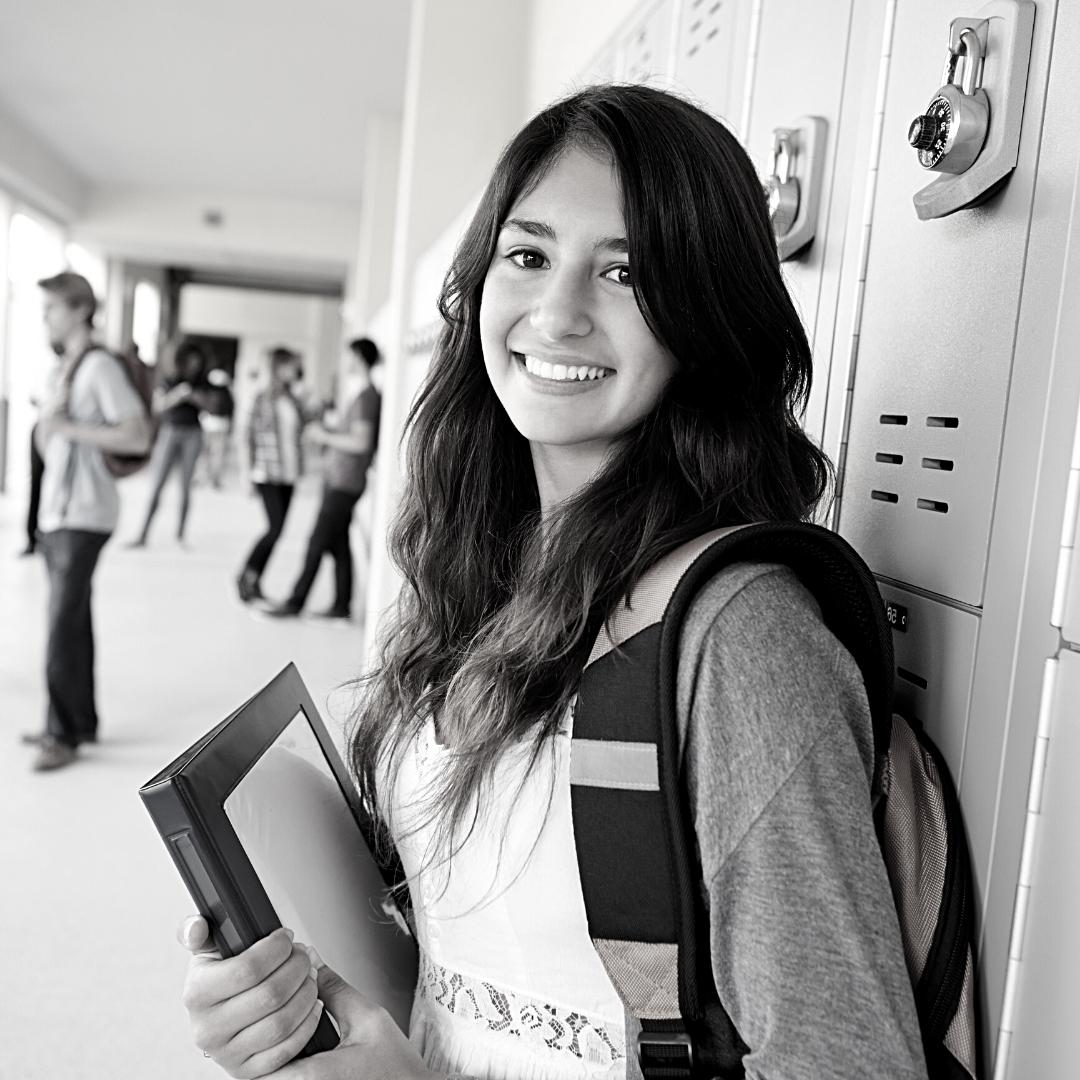 Michigan's New Financial Education Law
July 2022
Starting Fall of 2022, high school students in Michigan will be required to take a course in personal finance before graduation.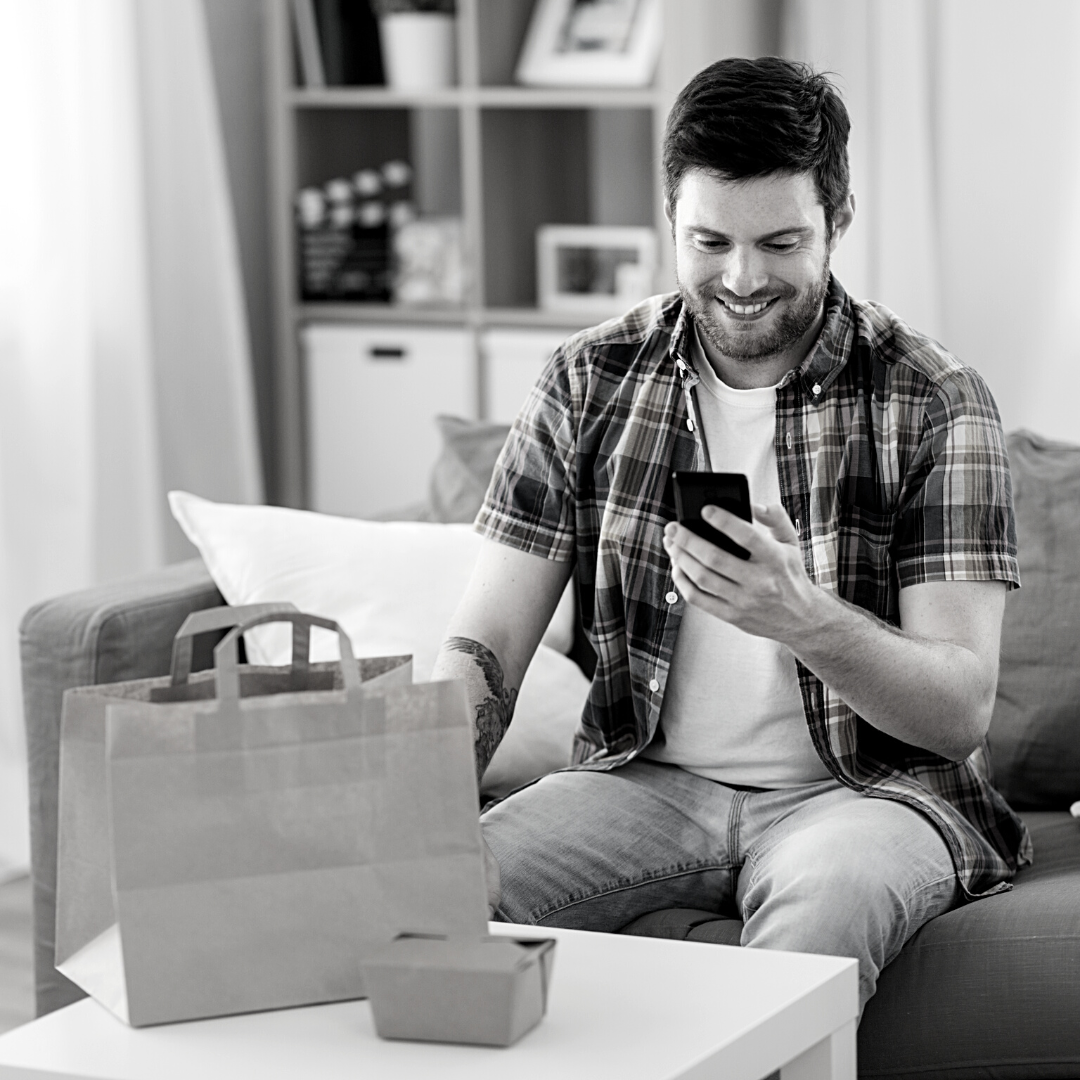 What is the true cost of convenience?
June 2022
While home grocery and meal delivery are fast and convenient, it can be helpful to weigh the pros and cons of the added expenses involved.