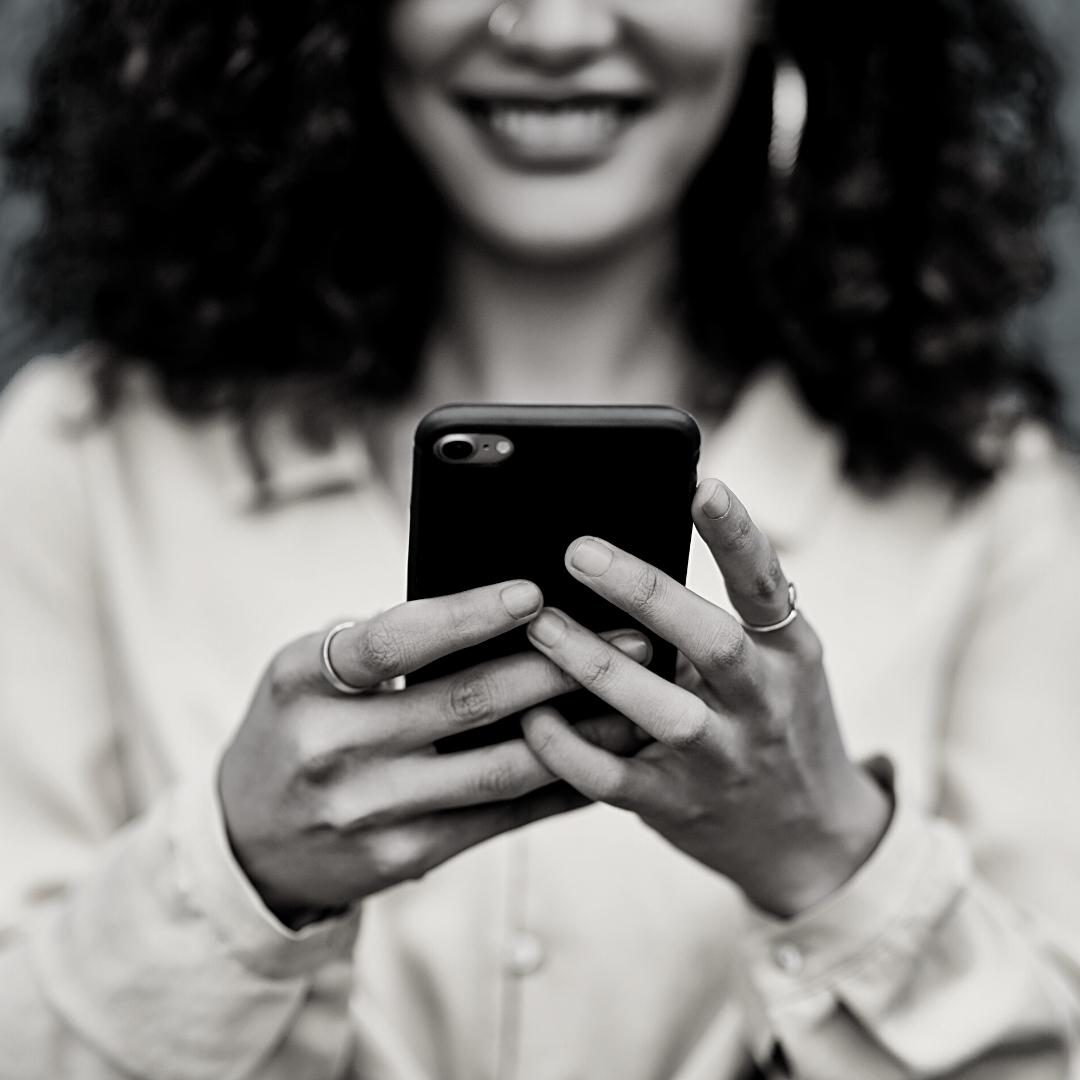 Cyber Safety: Social Media Scams
It's fun to connect and share our lives through social media, but scammers are using Facebook, Instagram and TikTok to con people out of millions of dollars. Read a few tips on how you can protect your yourself from scammers.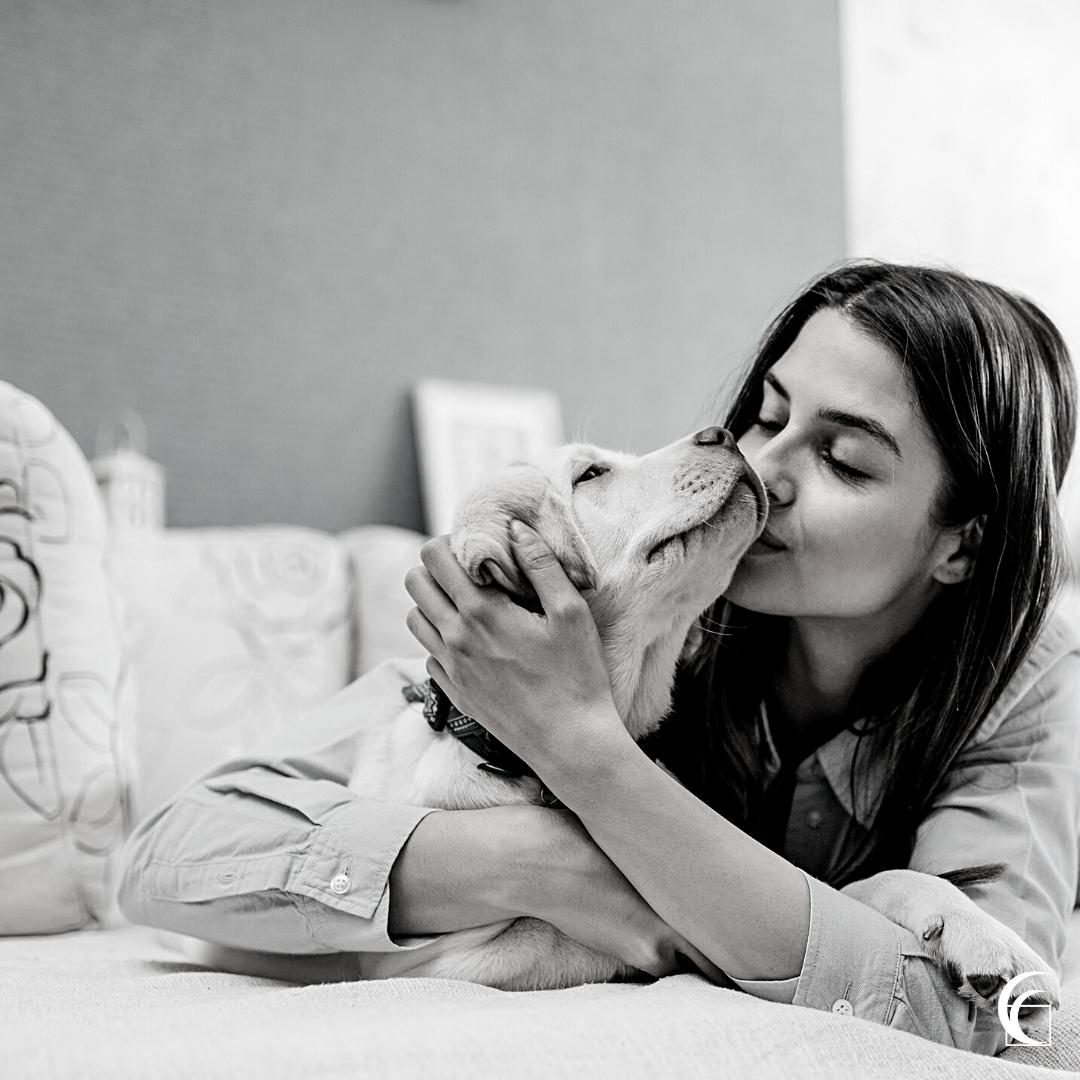 Pets and Finances

While pets can bring such joy to our lives, they can also bring added expenses. Here are a few important things to consider financially before you commit to adding a new furry member to the family.
April 15th, 2022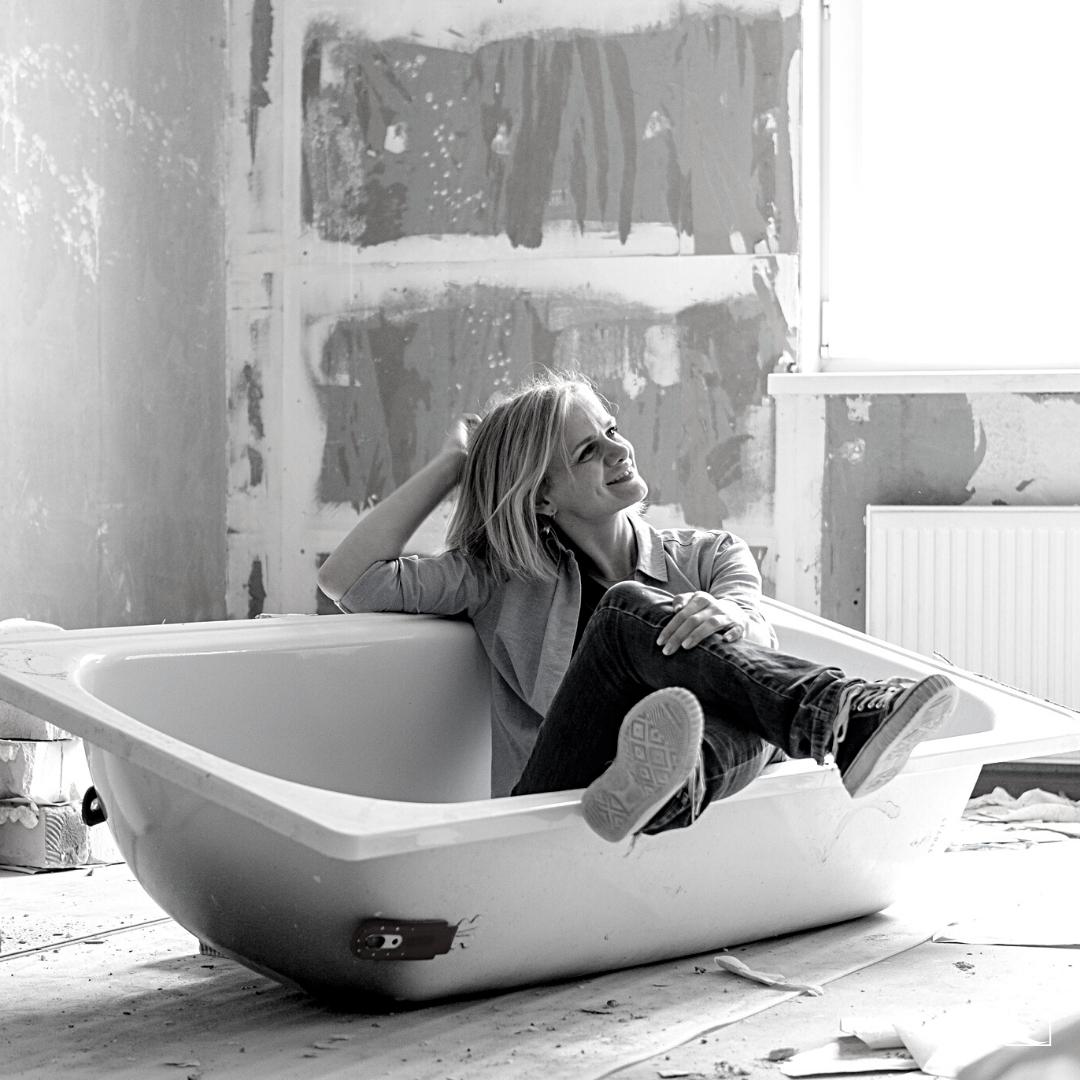 Home Improvement Financing Options
Home improvement projects can make your space more workable for your family. What are the best ways to finance those home improvement projects? Check out your three options from CCF.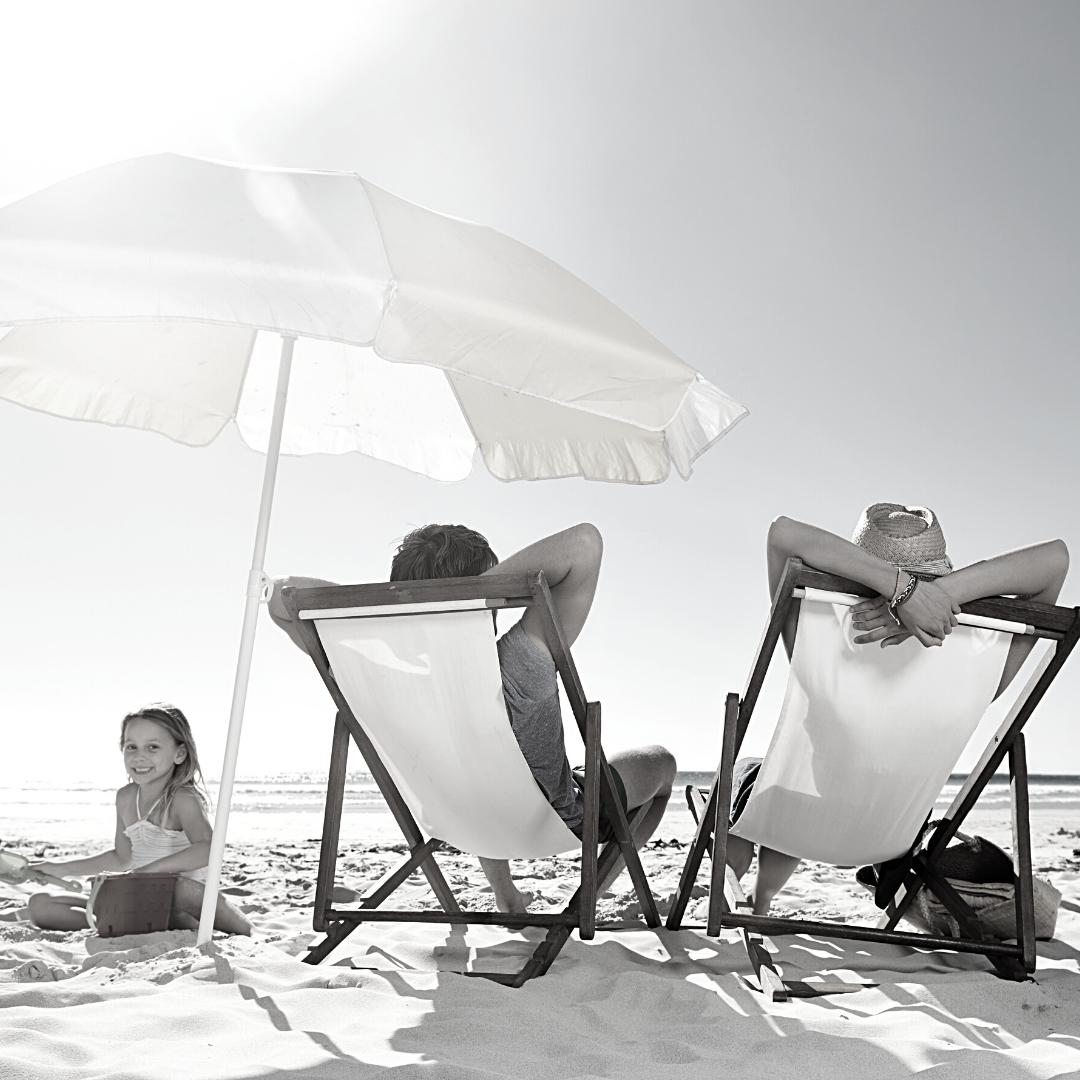 Spring Travel Money Safety Tips
Before you head to a warmer spring break destination, here are a three things to consider so your money and identity is kept safe.
March 14th 2022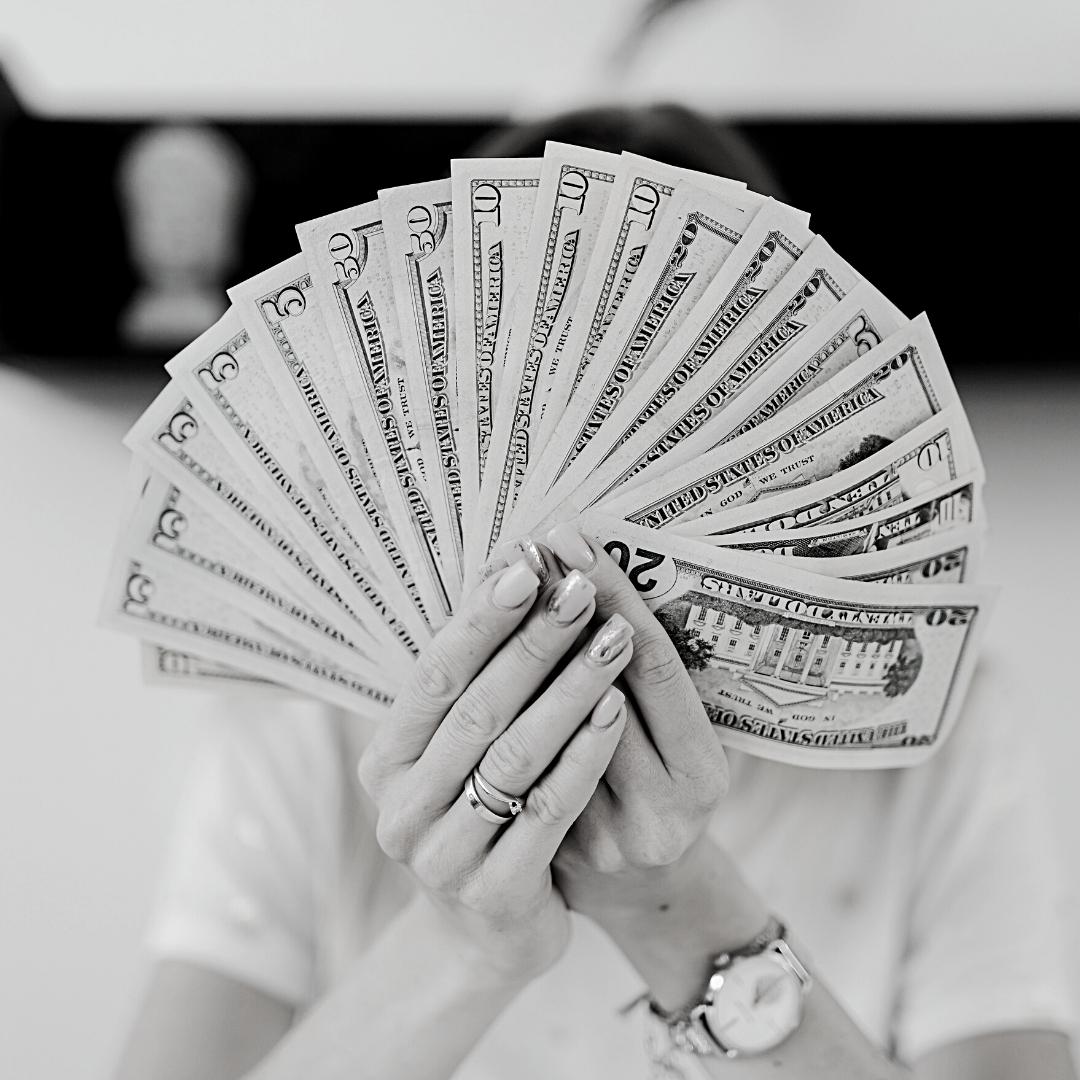 America Saves Week
This week is "America Saves" Week – and helping people save money is what Cornerstone is all about! Here are some tips on how to save on the "big three" - Housing, Auto and Debt.
February 21st, 2022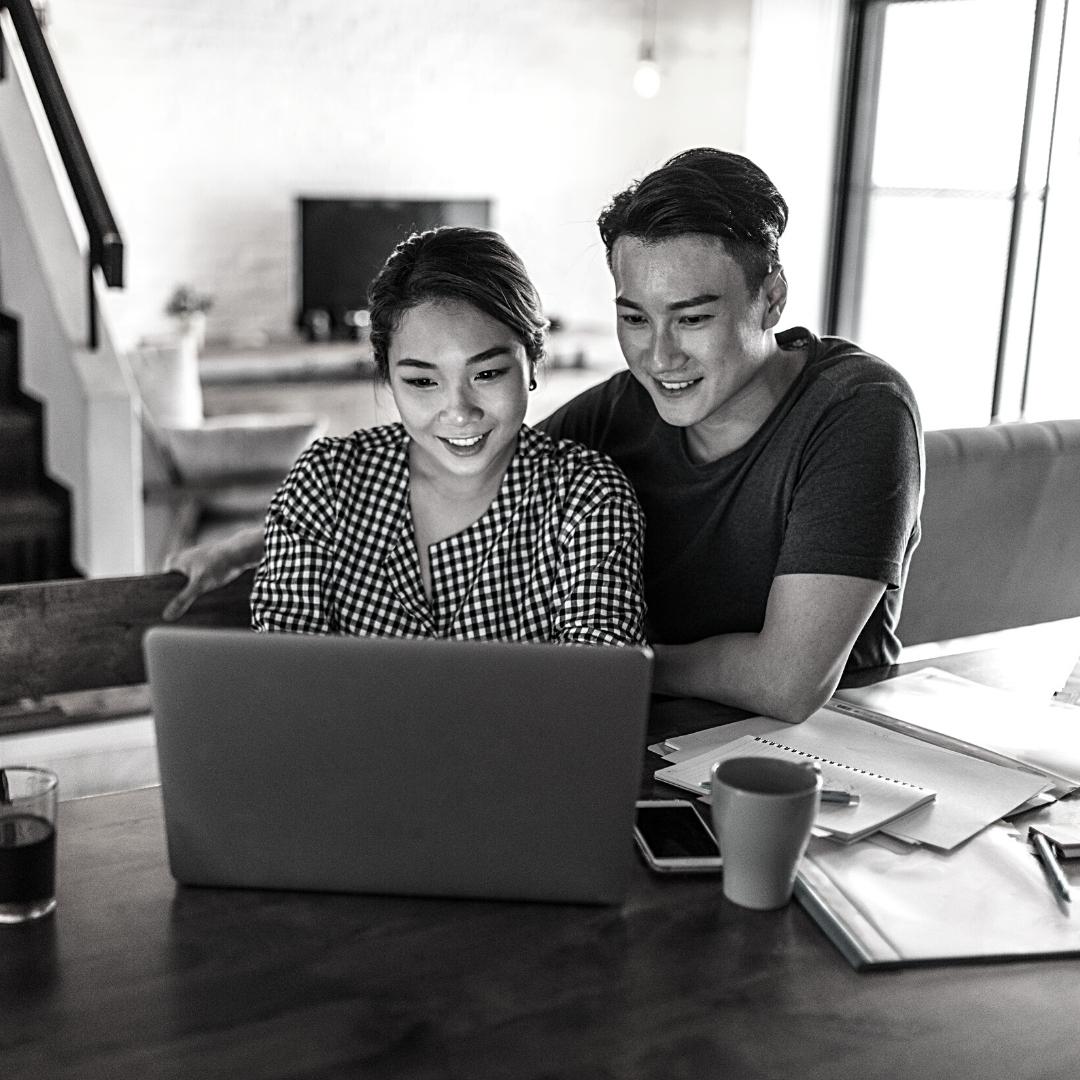 Should you combine your finances?
Deciding whether to combine finances with a significant other is a major decision, and it may not be suitable for everyone. Before you make this decision consider having a conversation about these four financial topics.
January 26th, 2022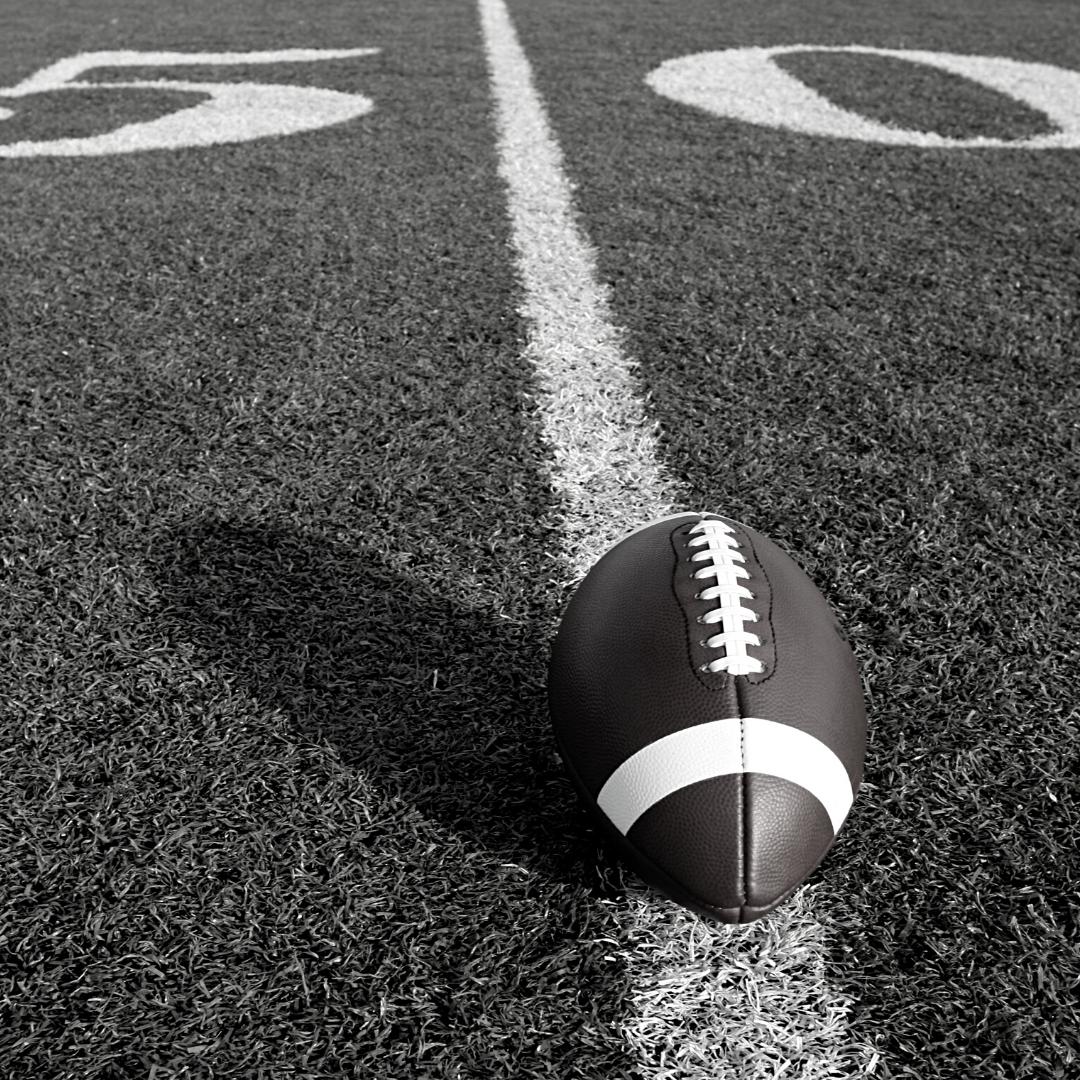 Winning strategies for football and your finances.
It's less than a month away from the biggest football game of the year, the Super Bowl! Finances, like football, require planning and strategy to succeed, so here are a few lessons to learn from football to help you score a financial touchdown.
January 7, 2022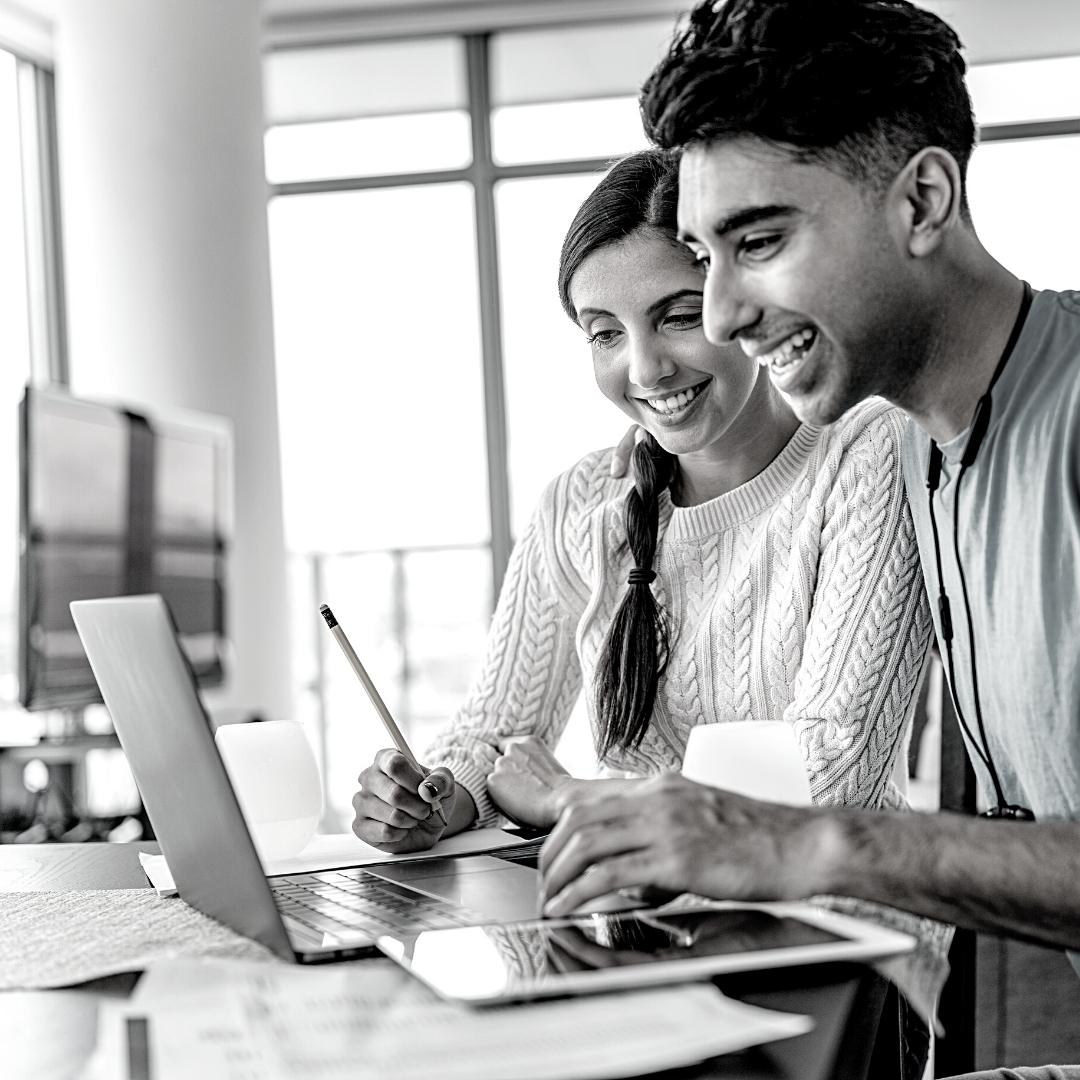 Three Financial New Year's Resolutions for 2022!
If getting your finances in order is one of your New Year's resolutions, three things need to happen – save more, make more and spend less.
January 3, 2022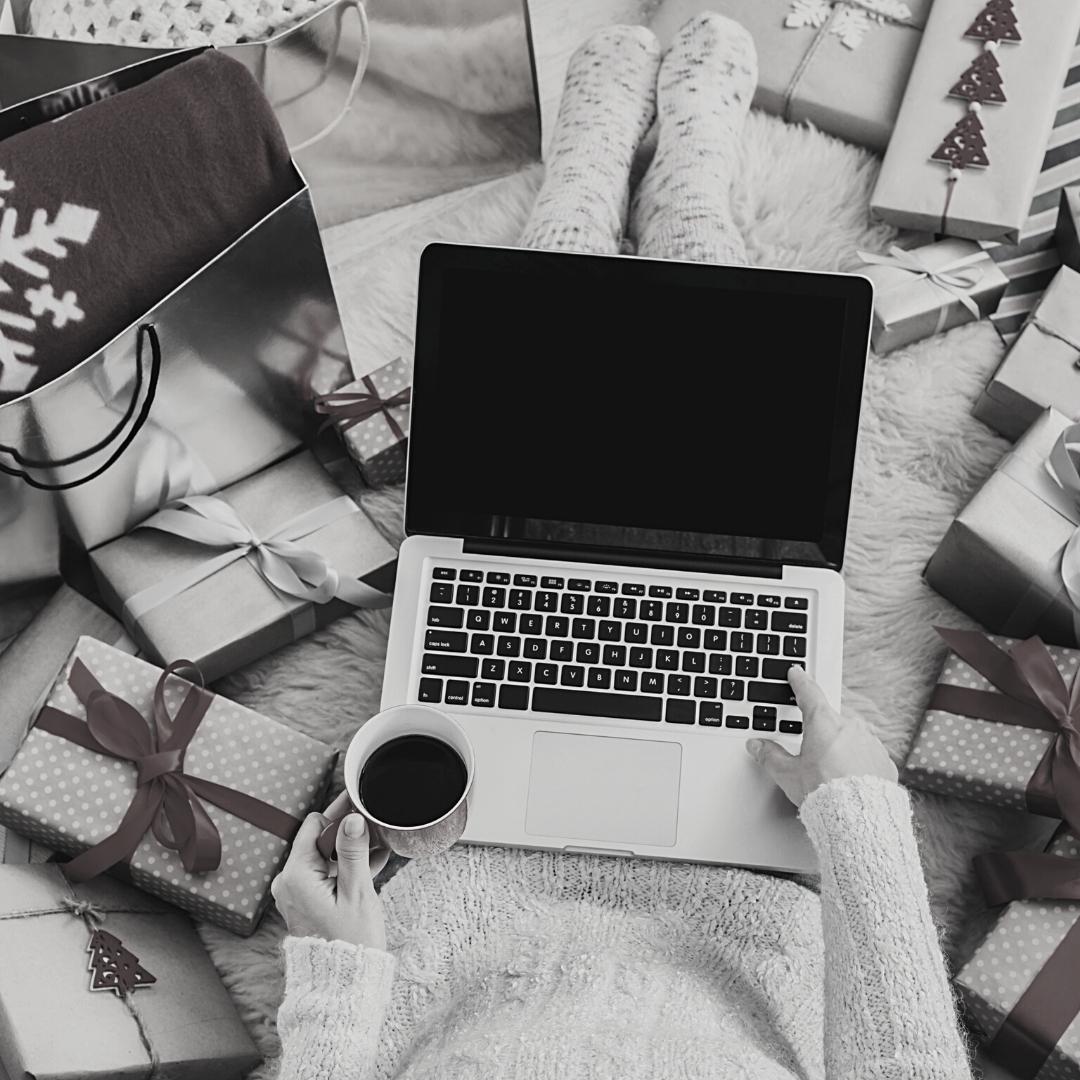 Holiday Spending Tips for 2021
Another holiday has arrived, and the shadow of the pandemic is still affecting our daily lives. Here are a few shopping tips for navigating this holiday season.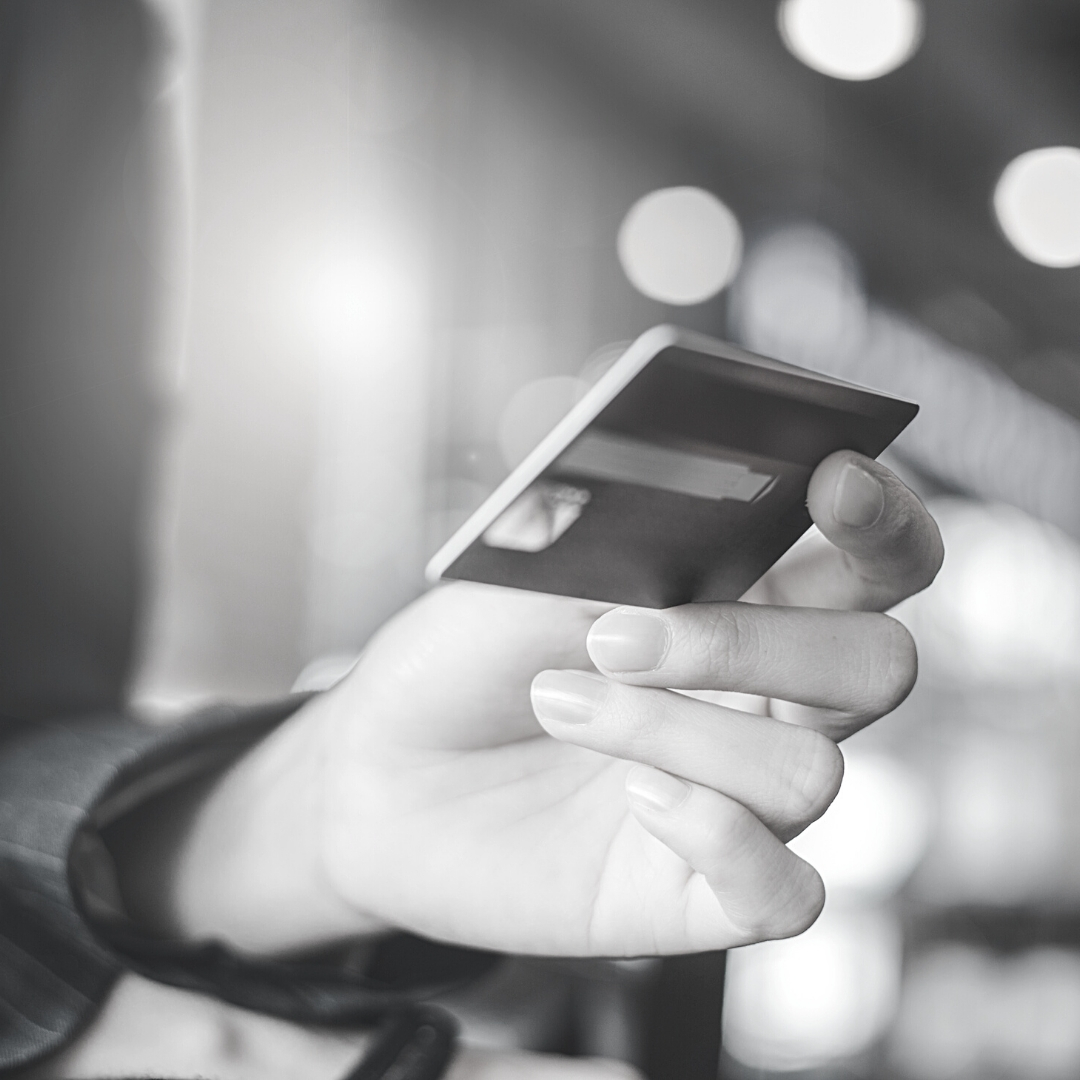 Get Smart About Credit Card Warning Signs
If keeping up with credit card balances has become a challenge, it's smart to assess your overall financial picture and your spending habits.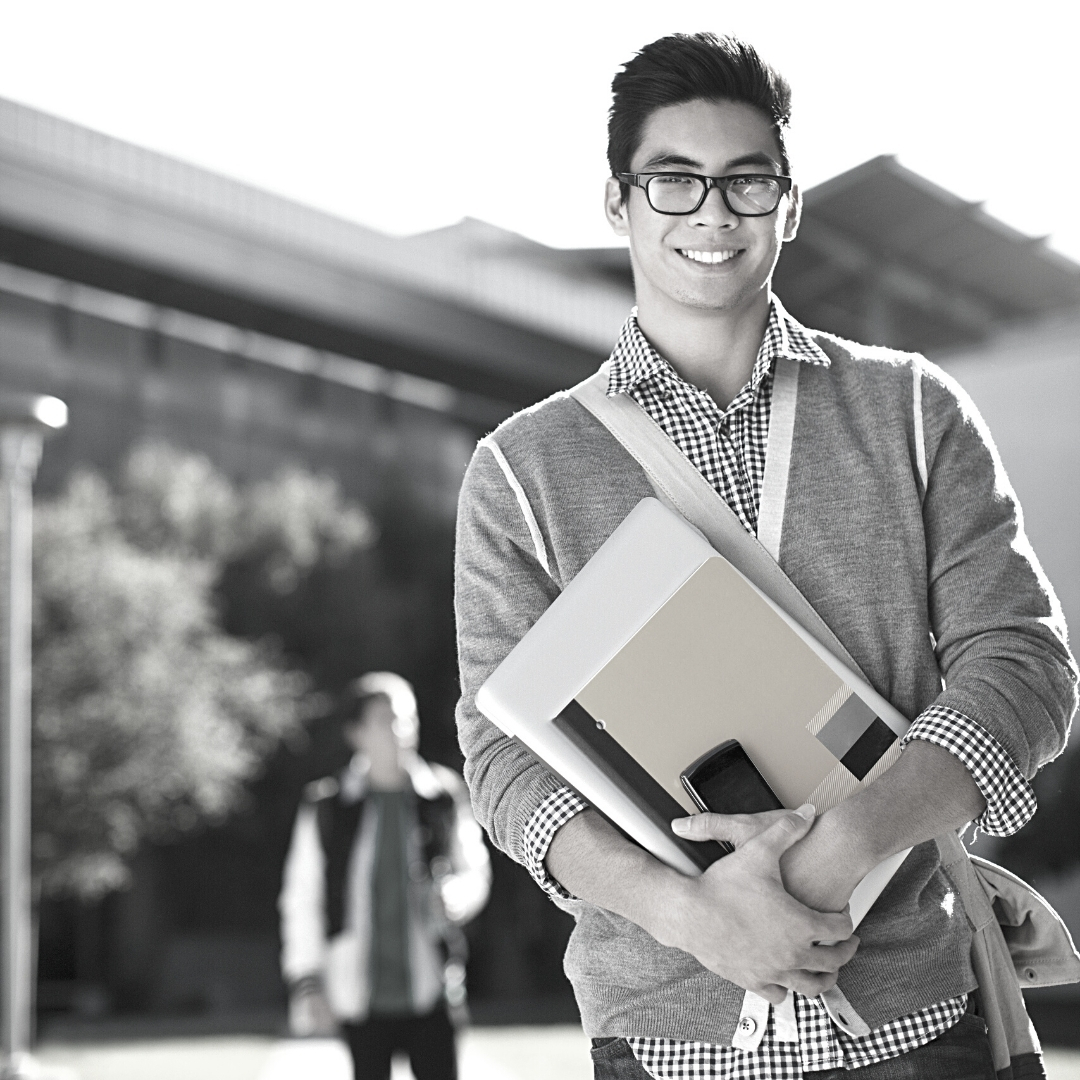 The Top 3 Financial Tips For Incoming College Freshman
Figuring out class schedules, shopping for dorm room essentials and possibly looking for an on-campus job can be overwhelming to college freshman. We have gathered some tips for them to start their adult financial journey so that they can focus on their studies.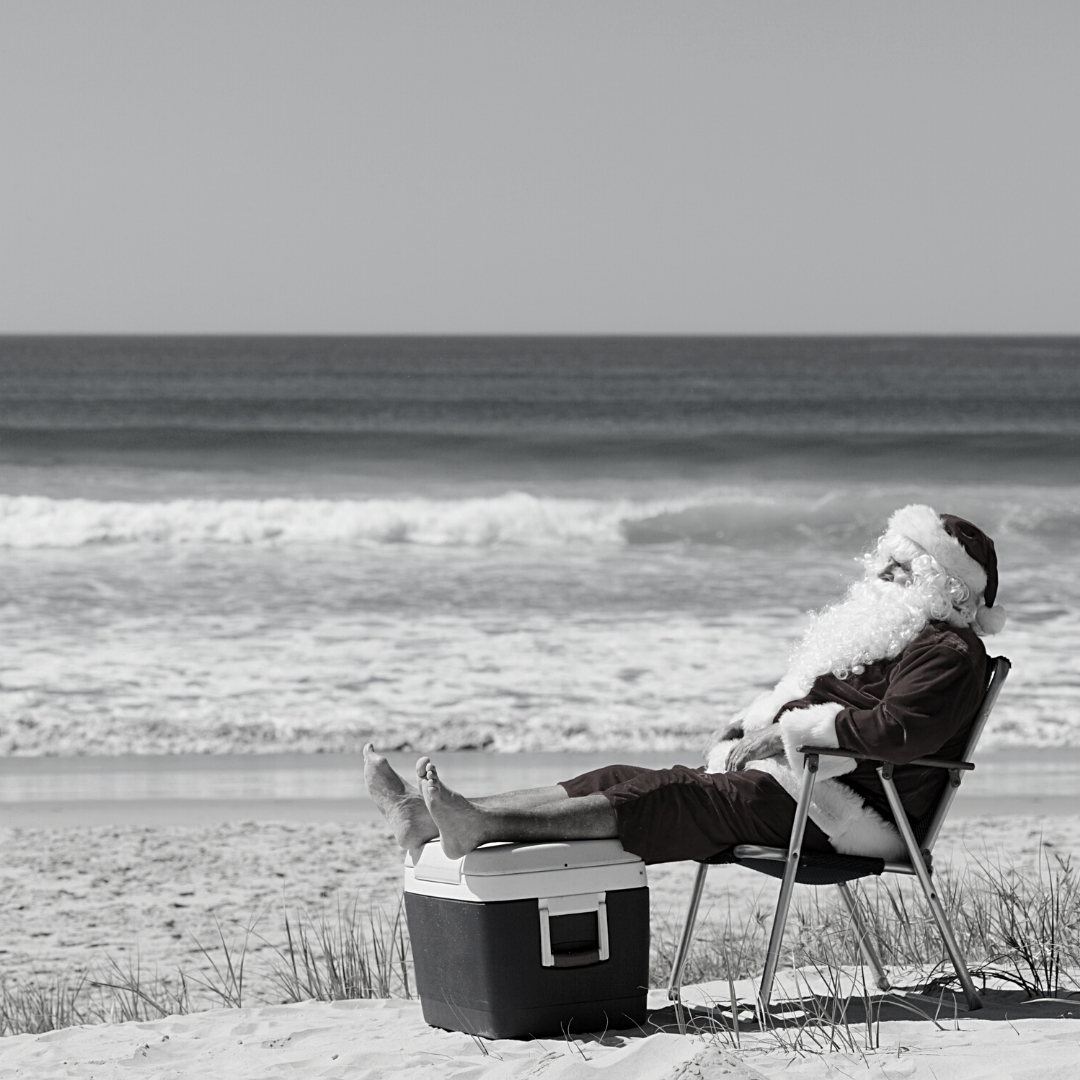 4 Ways to Save Now for a Debt-Free Holiday Season
It seems like an odd time to be thinking of the holidays, but if you're like 25% of Americans, you finally paid off the last of last year's holiday spending this month. Here are a few tips on how to start saving for the holidays this July.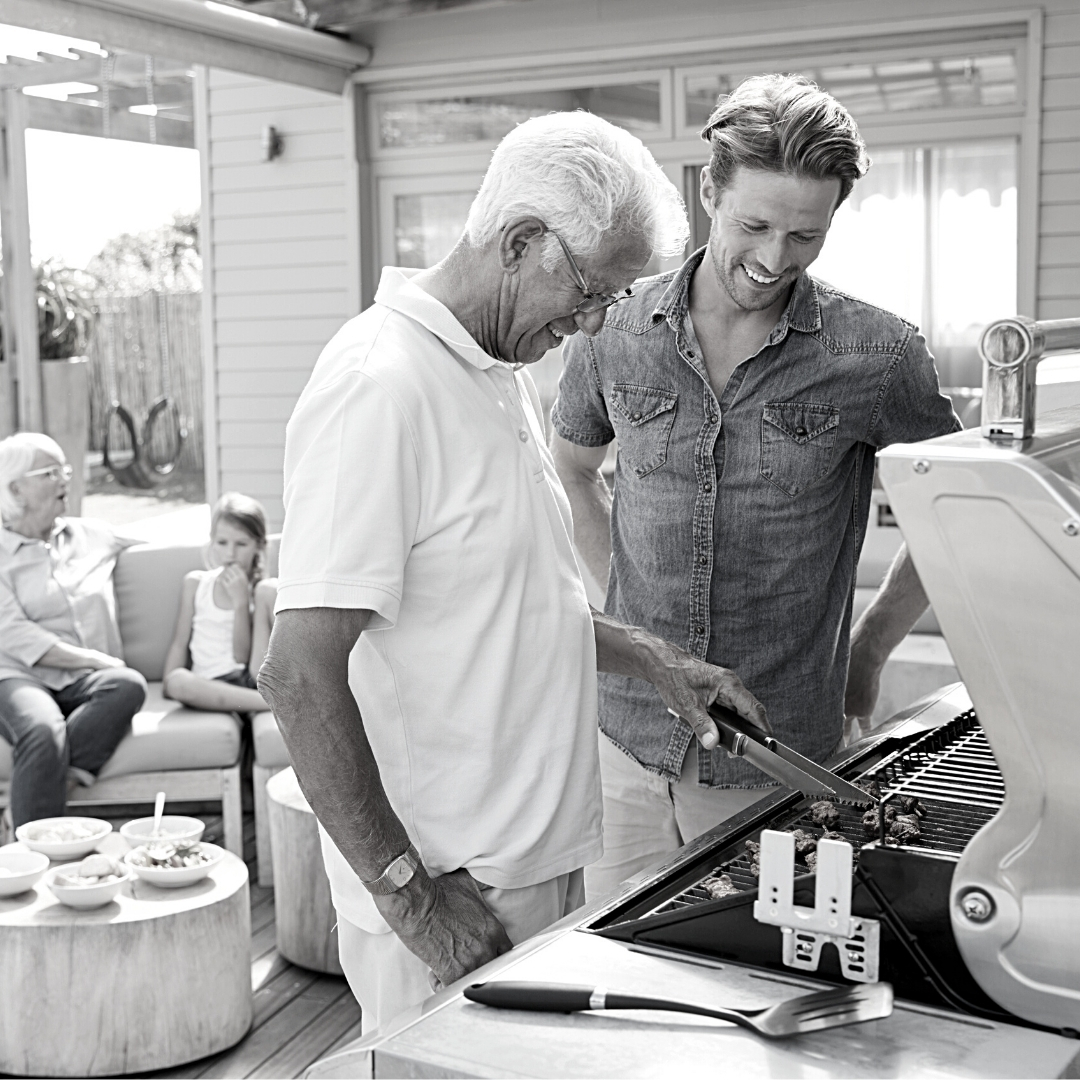 Summer Wish List: Can I afford that?
Home improvements, a week at an Up North rental, the newest backyard BBQ…the list of seasonal "wants" is long this time of year. So how do you know what you can actually afford without breaking the bank?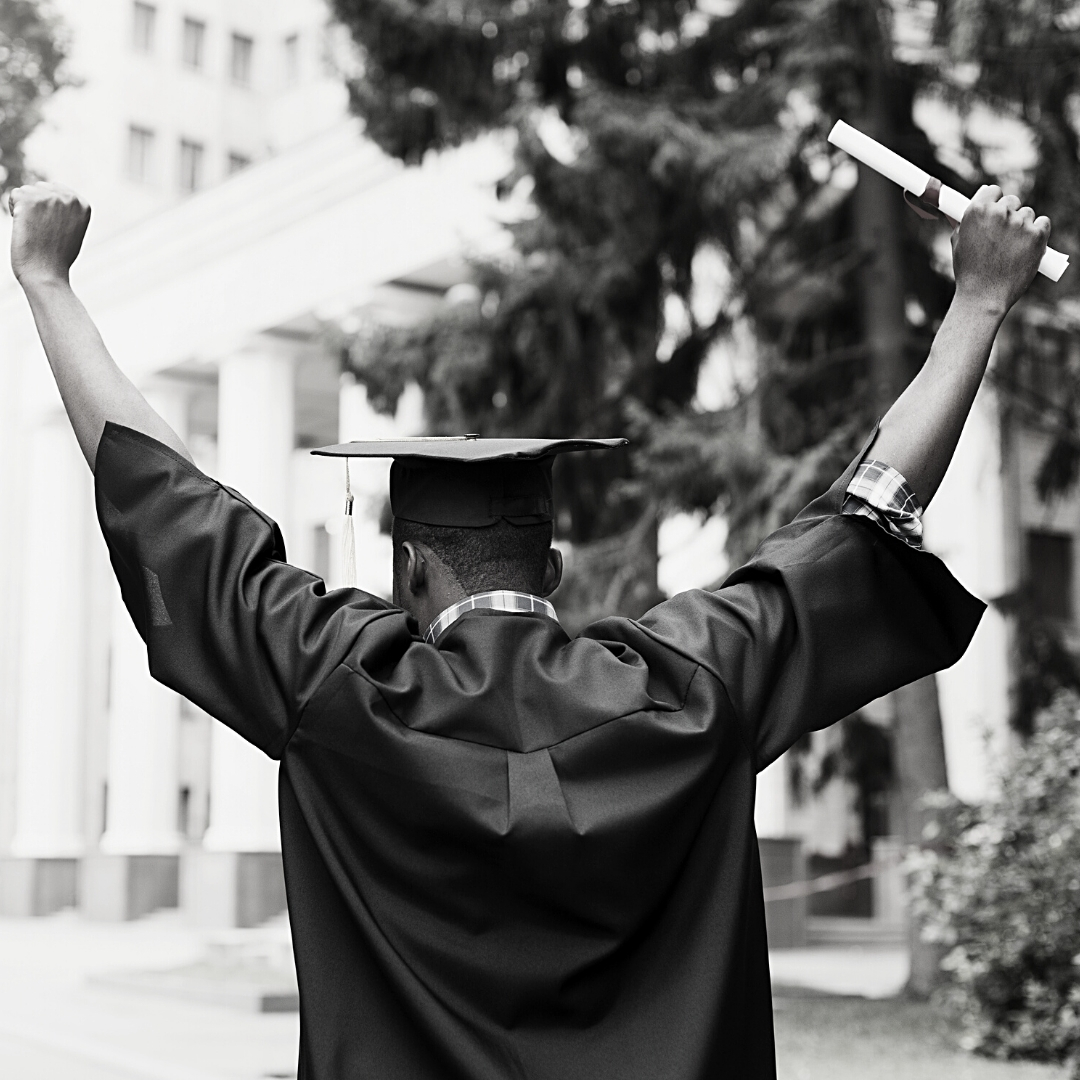 2021 Community Champion Scholarship Recipients
CCF has chosen three outstanding students for this year's scholarship winners. Click the link below to read about Analyese, Samhita and Nicholas and their plans for their futures!
May 30th, 2021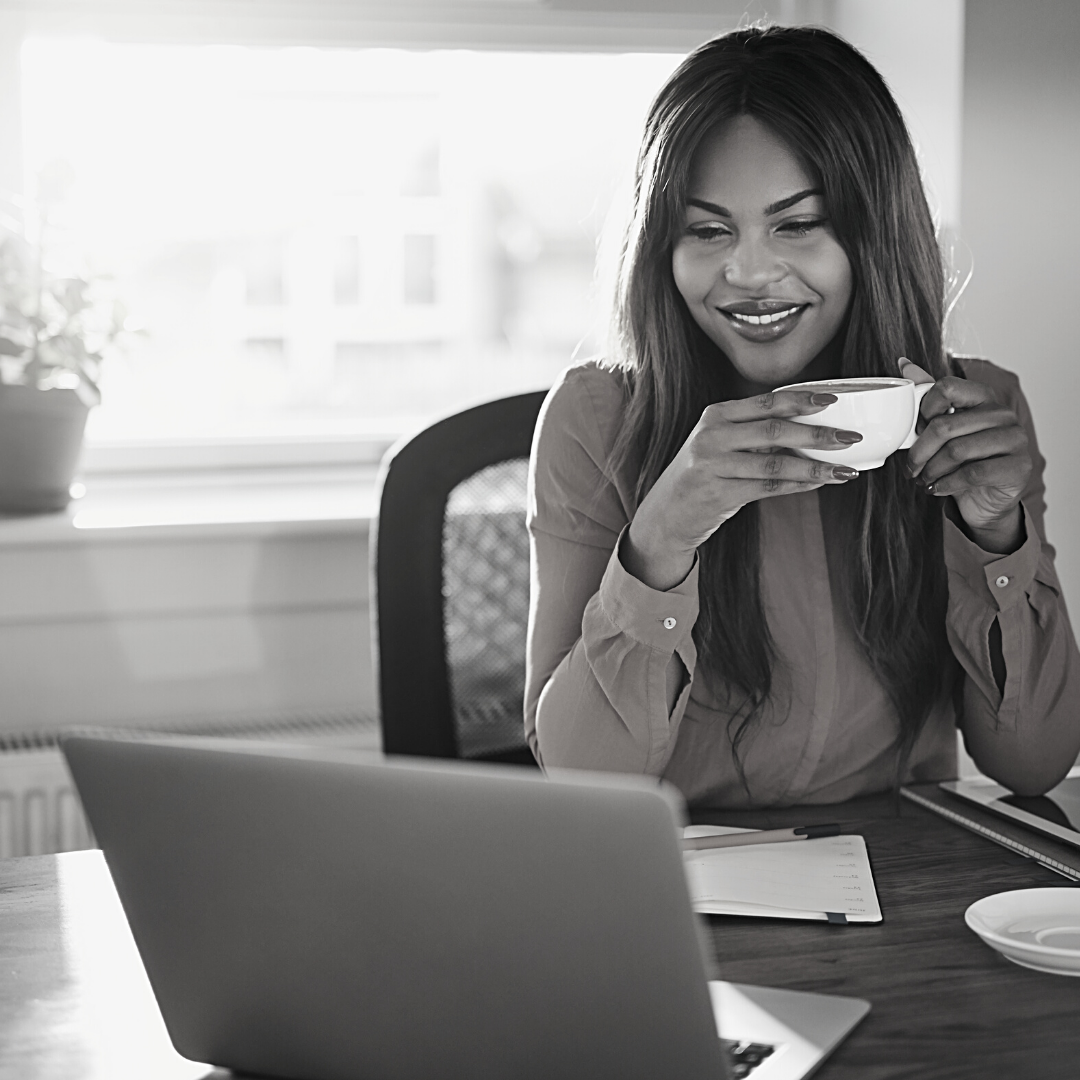 Return to work budgeting tips.
If you've been working from home during the pandemic, hopefully you've been able to save a little extra on lunch, gas and clothing. As we head back to the office here are some tips to adjust your budget.
May 20th, 2021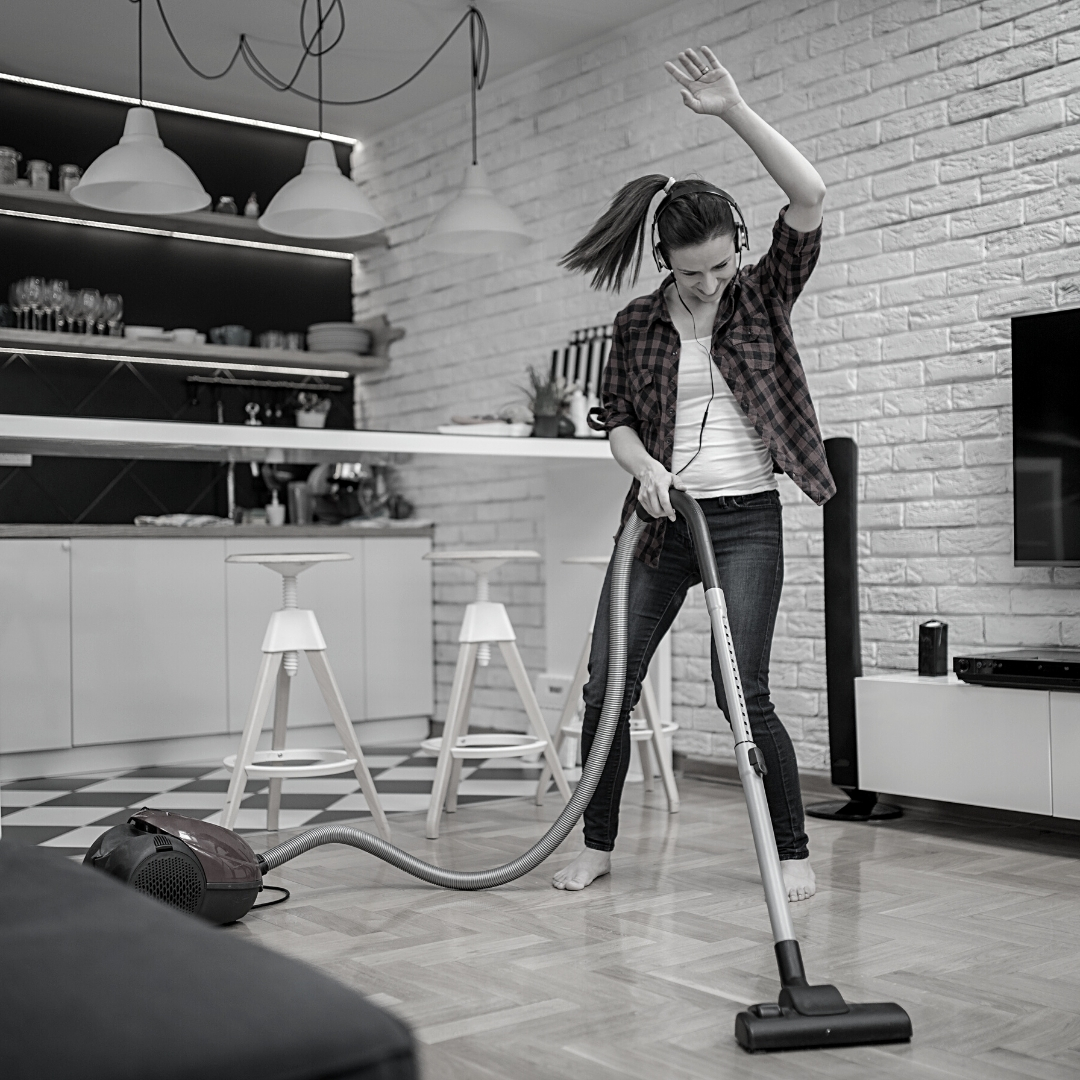 Spring cleaning your Finances.
To spring clean your finances, you need to know 3 numbers – your credit score, your loan rates and your total debt.
May 4th, 2021