January 2021 Acts of Kindness
CCF is doing 70 acts of kindness throughout the year to
celebrate CCF's 70th anniversary! We've already accomplished 5 acts of kindness with many more in the works!
Humane Society
ROCHESTER HILLS, MI AND TOLEDO, OH
CCF made a supply donation to the Rochester Hills Humane Society in Michigan. We picked as many items as we could off the humane society's wish list, donating cat and dog food, chew toys, treats, bones and warm blankets for the animals awaiting adoption. Want to make a donation via Amazon? Here's
their Wish List
for items they need all the time.  
We did the same for the Toledo Humane Society in Ohio, making a supply donation including kitten bottle feeding supplies, scratching posts, food, and toys for animals awaiting adoption.
Click here to find an ongoing Wish List
for the Toledo Humane Society if you would like to show your support.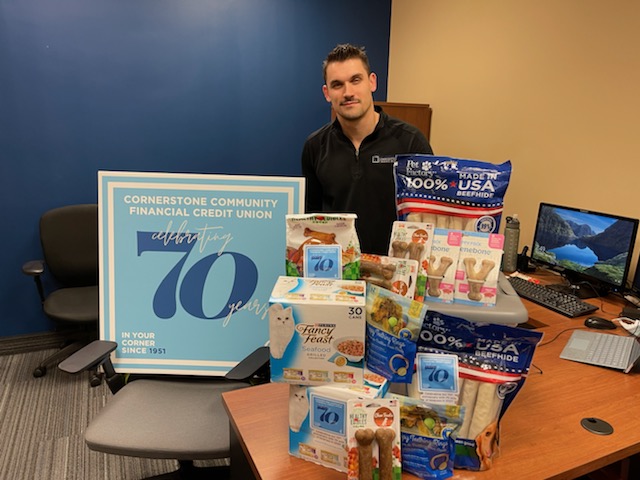 STERLING HEIGHTS, MICHIGAN
When the pandemic canceled a silent auction event, we decided to put the goodie basket we were going to donate to good use. Filled with kitten supplies like kitty litter, toys, food and treats, CCF donated the goodie basket to the Tiger Lily Cat Rescue in Sterling Heights, Michigan.
Visit their website
to learn about this amazing non-profit and how they provide foster homes for cats and kittens.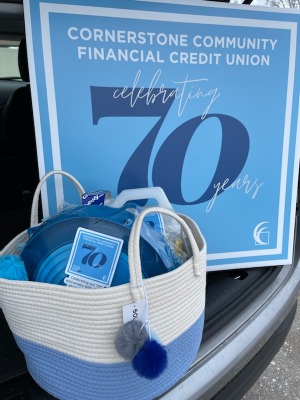 CCF was happy to deliver portable snacks and drinks to the Troy Police Department. We dropped off Gatorade, beef jerky and granola bars, along with a few treats for Pawfficer Donut, to the hardworking officers.
You can follow the
department on Facebook
for all the latest news and, of course, the most adorable cat officer around – Pawfficer Donut.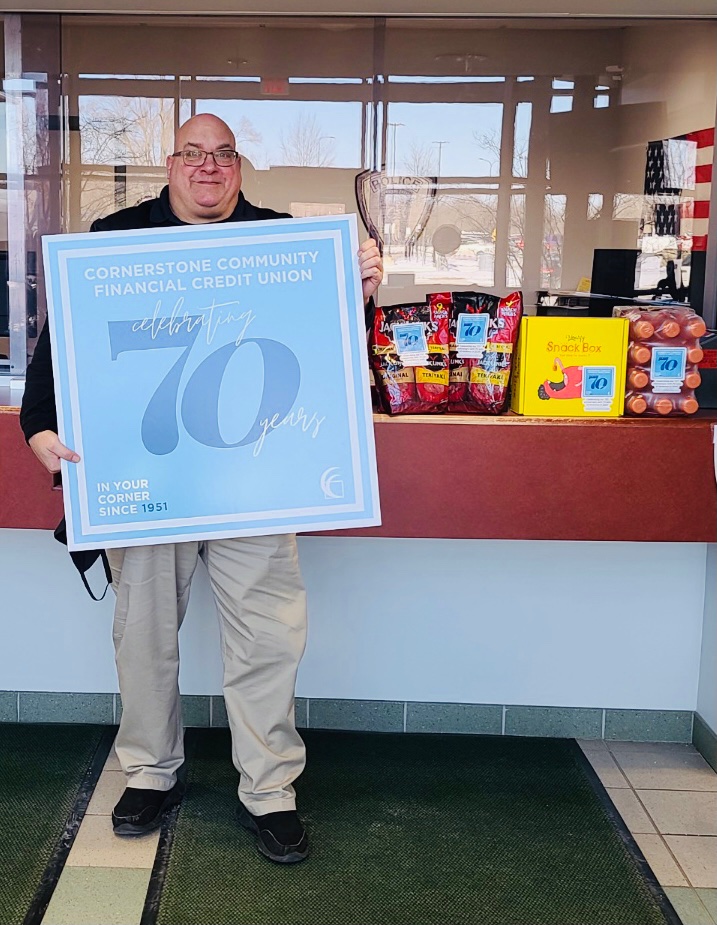 CCF CORE Youth member Richard Bauer has been up to amazing things! During the holiday season, he helped raise $2,000 for last-minute gifts for families that were being helped by the Pemberville and Lucky Angel Tree Projects. Using his own allowance money, along with donations gathered from the community, Richard helped make it a Christmas to remember for families in need. CCF gave Richard some funds to deposit back in his CORE Youth Account to thank him for his generosity.
Read his story here
!