CCF Celebrates 70 years
2021 is a BIG year for CCF since it marks our 70th anniversary! Back in 1951, a few employees from the Motor Parts division of Chrysler banded together to form a credit union. The income for the first month of business was just $1.18!
From those humble beginnings, Cornerstone has emerged as a safe and secure credit union, serving more than 25,000 members with $1.75 billion dollars in loans over 7 decades!
All through the year, CCF will be celebrating this major milestone of 70 years of service!
We invite you to celebrate with us all year long! From
Facebook
and
Twitter
contests and giveaways to performing 70 Random Acts of Kindness in 2021, we have lots of fun things planned for 2021.
Do you have a fun CCF memory to share? Send us a message!
If we use it, we will send you a special gift!
New and improved member referral program: Refer a friend or family member and earn $50 each!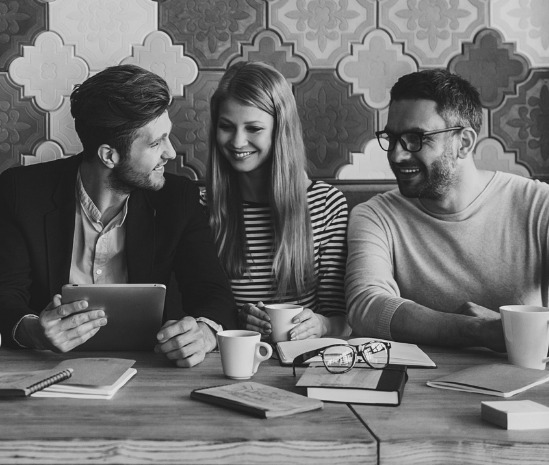 Here at CCF, we recognize the value of each and every one of our members and more than anything, appreciate when our members take the time to refer our products and services to their friends and family.
Celebrate 70 years with a limited time 1.99% APR* credit card balance transfer rate for new card holders.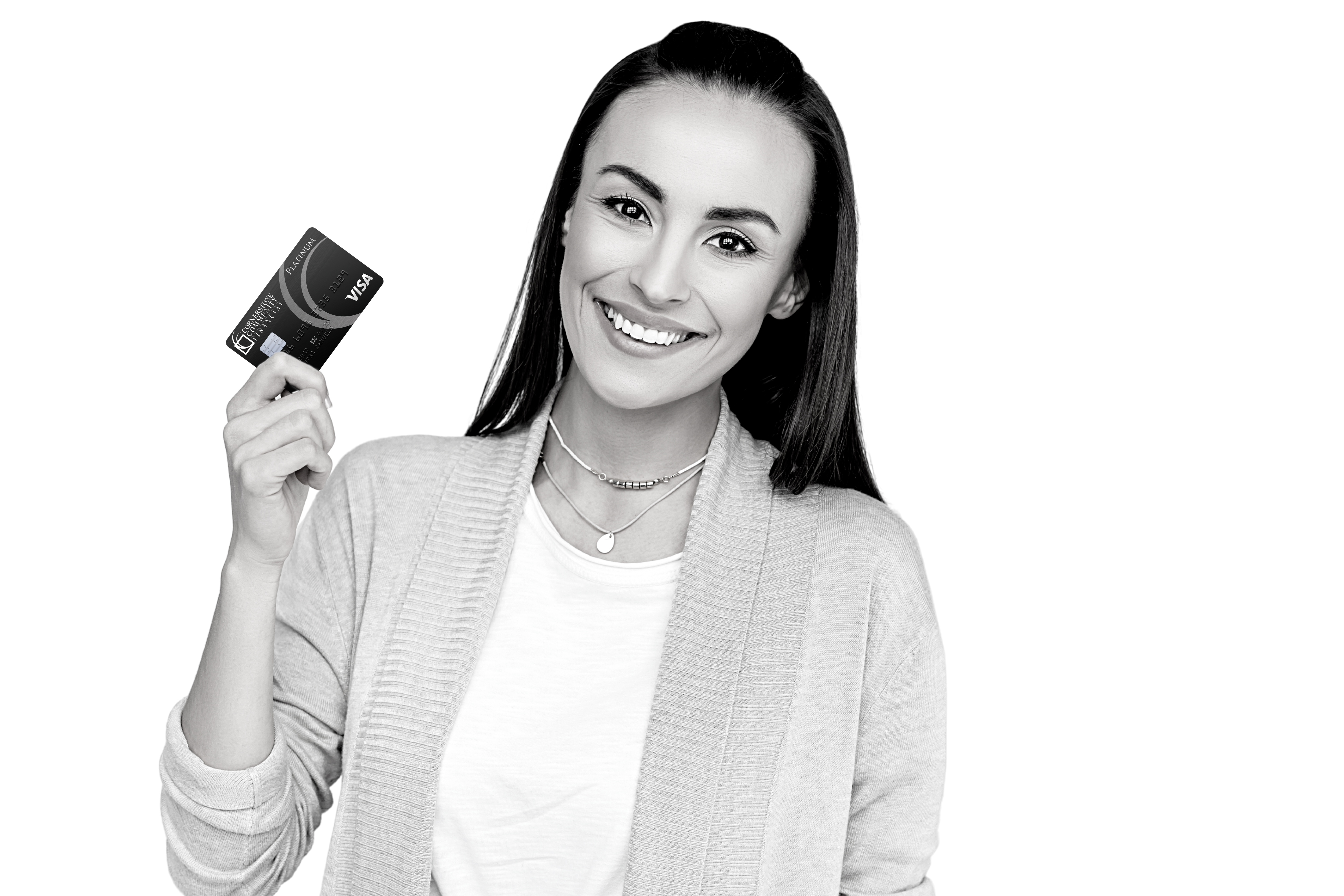 Pay off your high-interest debt faster- transfer your balances to a low-rate CCF Visa® Platinum with a special rate of 1.99% APR* for 12 months. Enjoy no balance transfer fees and no cash advance fees. This anniversary credit card rate offer is available through December 31st, 2021.
*APR = Annual Percentage Rate. 1.99% APR promotional balance transfer rate is valid on new Visas only, opened as of 4/19/2021 or later, and will be applied for a period of 395 days after the account open date. Balance transfer checks will be provided once account is opened and must post to your account within 30 days of account opening to receive the promotional rate. Any remaining balance will begin to accrue interest at the cash advance rate stated in your account terms and conditions, which is subject to change. If only the minimum payments are made, funds are first applied to the portion of your balance receiving the promotional rate. Any payment that exceeds the minimum will be applied to the balance bearing the highest rate. The terms of your account, including purchase and cash advance APRs, are subject to change. Any such changes will be made in accordance with the Consumer Credit Card Agreement. Please note: You are liable for any late payments, finance charges or disputed amounts on your other accounts. Late payments may result in loss of promotional APR. Finance charges begin accruing the day the balance transfer is processed. Transferred balances must come from another institution. Other restrictions may apply. Subject to change at any time. Cannot be combined with other offers. Offer good through 12/31/2021.