Squish Out Cancer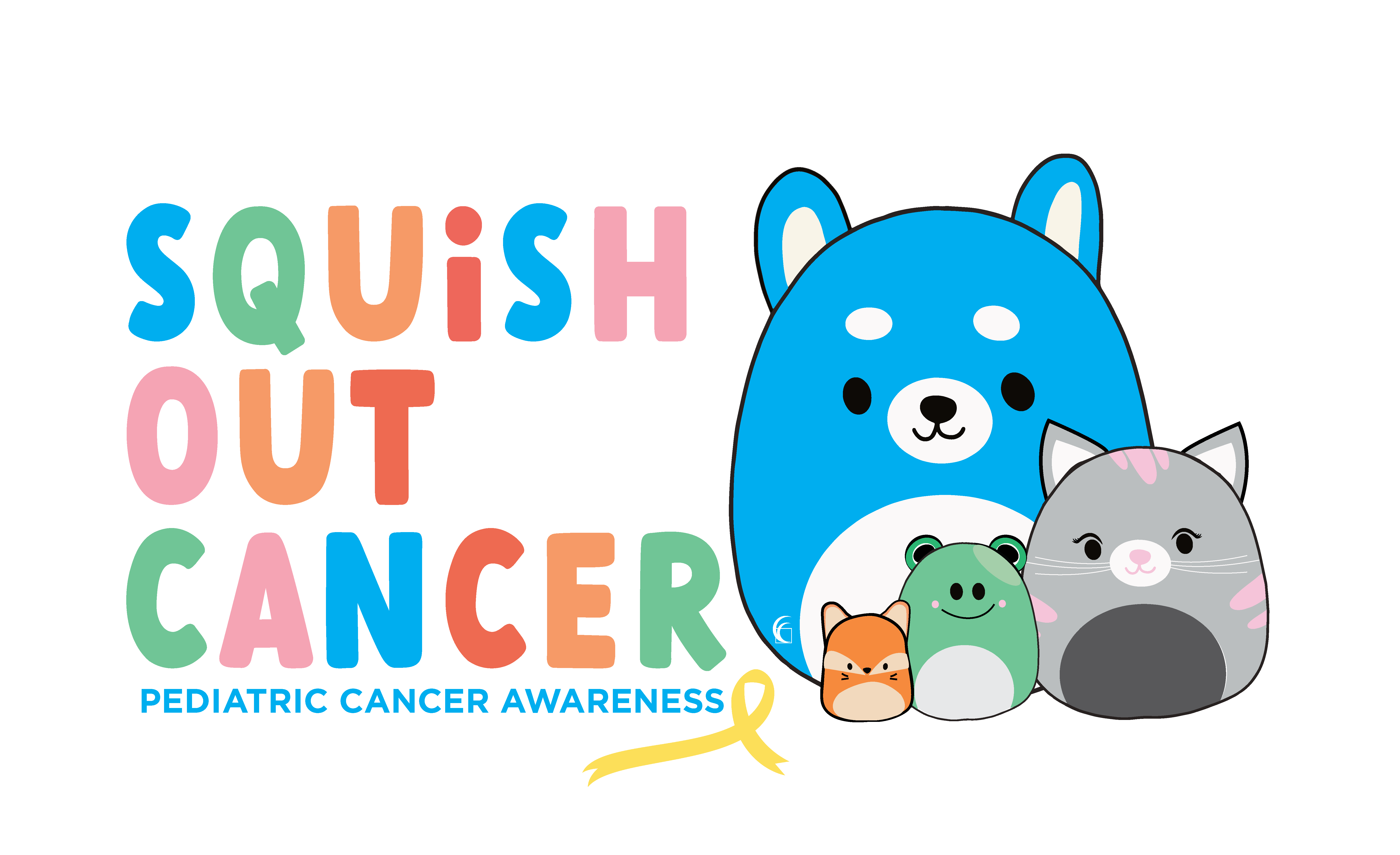 Help CCF Squish Out Cancer by donating a Squishmallow
Join CCF's 7th annual Pediatric Cancer Awareness toy drive as we collect Squishmallows for patients at local children's hospitals during the month of September.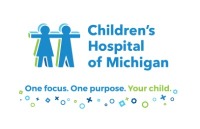 Squishmallows are incredibly soft and comforting, and are one of the most requested items from the hospital toy supplies. Being in the hospital can be a scary time for children, so a Squishmallow friend can be a welcome constant for them. Plus, their Squishmallow friend gets to go home with them after their hospital stay. 
Stay connected on this page and on CCF's Facebook Page and Instagram for photos, updates and more with the hashtag #CCFSquishSquad.