Be a Game Changer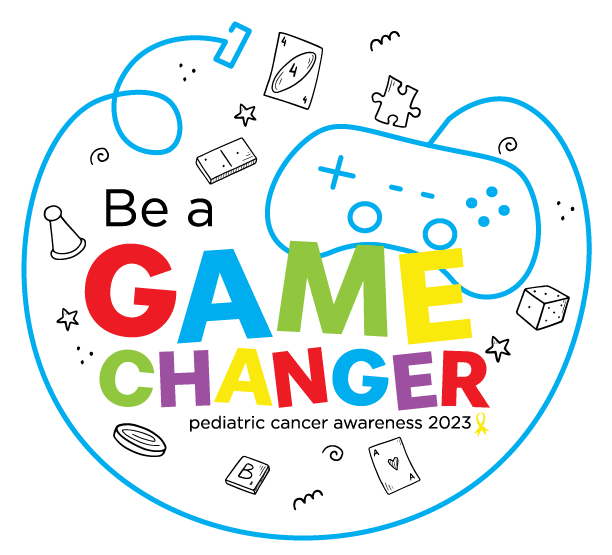 Be a game changer for those fighting pediatric cancer by donating a game!
Join Cornerstone's 8th annual Pediatric Cancer Awareness toy drive as we collect all kinds of games for patients at local children's hospitals during the month of September.
We are collecting board games, card games, puzzles, and video games for pediatric patients at local hospitals.
Have video games you don't play anymore?
We can accept used video games and working video game consoles. But all board games, card games, puzzles must be new to protect immunocompromised pediatric patients.
Stay connected on this page and on CCF's Facebook Page and Instagram for photos, updates and more with the hashtag #CCFGameChanger.